What is XdHacksMini?
XdHacks Mini is a hackathon organization that seeks to challenge the minds of young STEM enthusiasts and inspire them to use their talents to solve real-world problems. Our extension, XdHacks Mini LA, is an extension with the goal of bringing the XdHacks hackathon experience to the Los Angeles/SoCal area to broaden the influence and inspiration of STEM. Our events will include workshops for students to learn, activities for them to partake in, and prizes for the winners to claim - all while building participants' ability to innovate and create products and solutions for the better of tomorrow.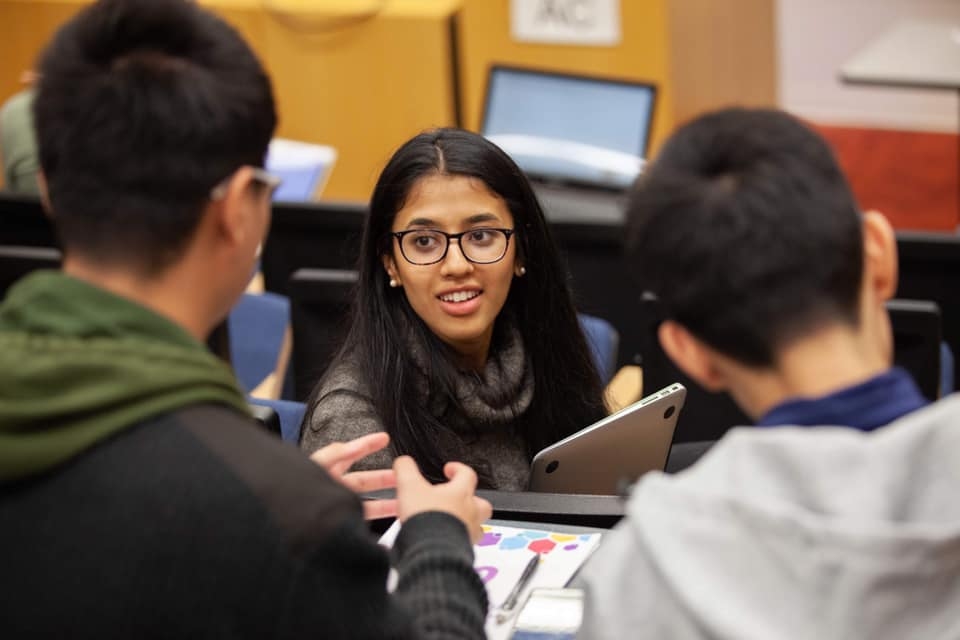 FOR DREAMERS, DEVELOPERS, AND DESIGNERS
What is a Hackathon?
A Hackathon is an event that brings together passionate students who work to solve a social issue presented as a theme. During the event, teams of 4-5 students have full creative control to develop and refine a product aimed towards a chosen theme. Typically, Hackathons span 24 hours, giving students a small amount of time to think of and create their solution. Hackers will then pitch their product to an experienced panel of judges to compete for prizes.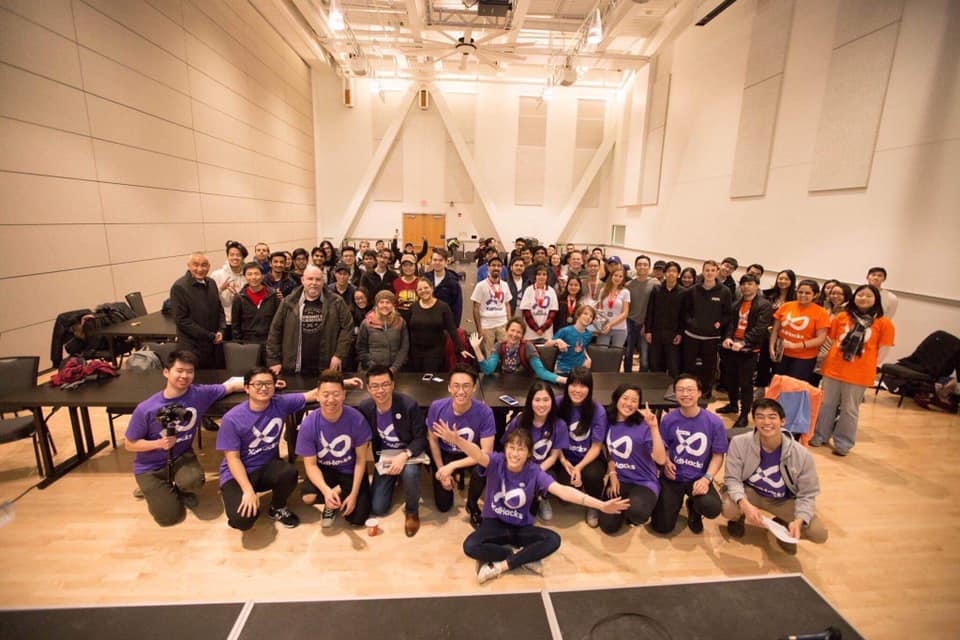 Are you interested in taking part in other challenging competitions? If yes, visit our challenges section and find something for you!