Join the BridgeBuilder 2019 Challenge: People On The Move and create ways for a better common future of stability. Use that chance to win $1,000,000 in seed funding! Apply until August 17, 2019.
Nowadays, world faces a huge problem - over 70.8 million people worldwide are relocated by force. That is why the BridgeBuilder encourages everyone to work on solidarity and hospitality.
The organizers of the competition are looking for ideas that will meet needs of a global population struggling because of inappropriate environment conditions, lack of peace and prosperity. If you have any ideas on how to change that, you are welcomed to join this competition!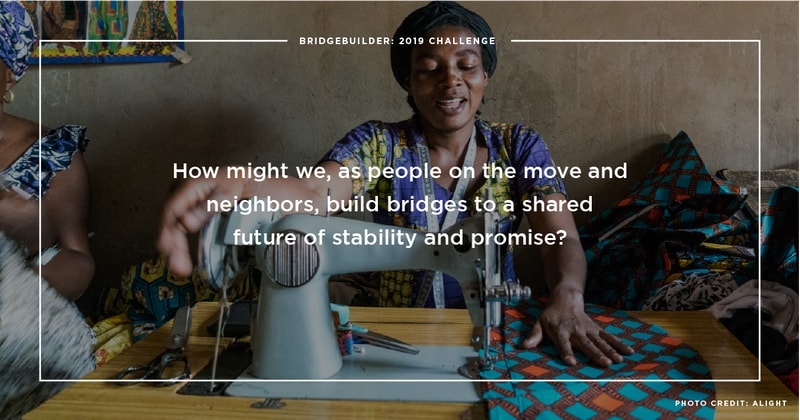 The challenge is opened for individuals and teams who have experienced displacement and registered nonprofit, civil society, community-based, and for-profit organizations.
Interested in taking part in this contest? Great! Check all the necessary information about the BridgeBuilder 2019 Challenge: People On The Move on it's official website! Remember that idea submission closes on August 17, 2019, so hurry up!
Are you looking for more competitions? Go to our creative and coding challenges section.