Zatrudnij najlepszych analityków.
Szybciej
Pierwsze miejsce w Polsce do specjalistycznych rekrutacji analitycznych.
+20 000 specjalistów.
Prosty proces rekrutacji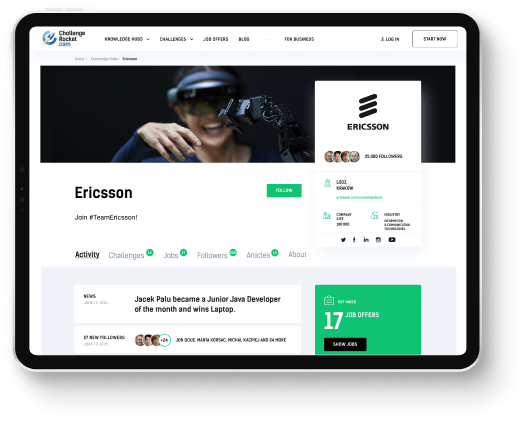 1
Publikujesz ogłoszenie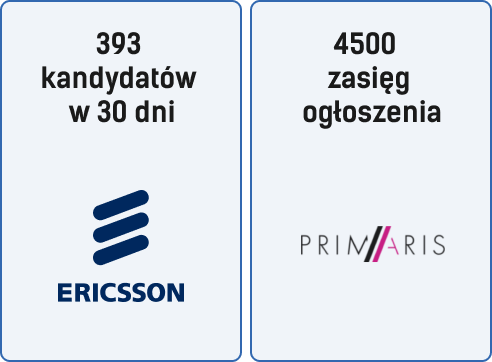 2
Zdobywasz kandydatów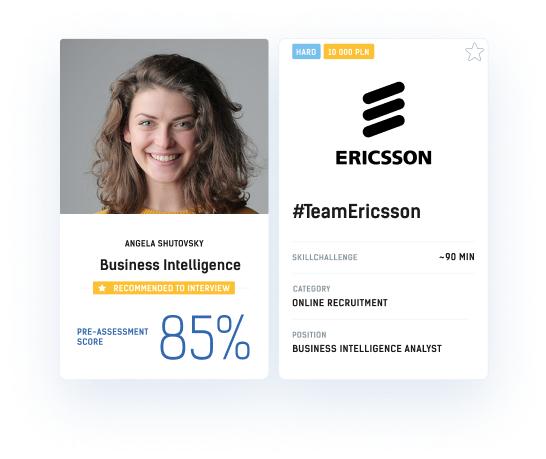 3
Zatrudniasz najlepszych
Career Hub: Analityk biznesowy
Pierwsze w Polsce miejsce dedykowane specjalistycznym rekrutacjom analityków. +20 000 specjalistów.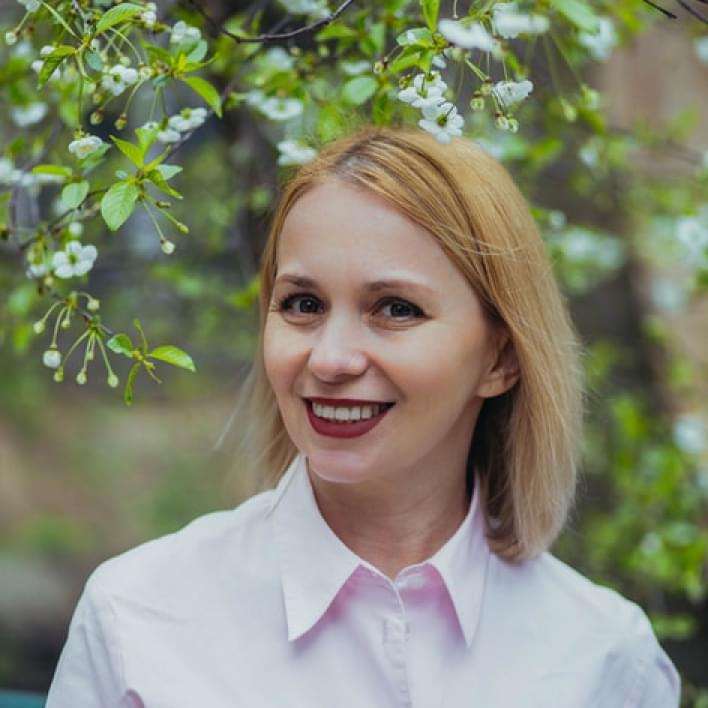 SkillChallenge doesn't feel like an interview - it's actually fun!
Business Intelligence Analyst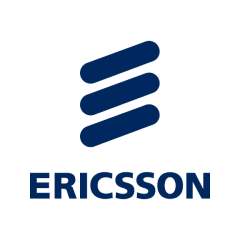 W 30 dni zaangażowaliśmy 393 osoby, z których 172 było precyzyjnie
dopasowanych do profilu poszukiwanego kandydata.
Kampania z ChallengeRocket to również:
redukcja kosztów sourcingu w porównaniu do standardowych metod
efektywność ogłoszenia o pracę w formule SkillChallenge
osób z grupy docelowej otrzymało komunikat o marce
*Dane z kampanii rekrutacyjnych prowadzonych za pomocą ChallengeRocket.com.
Cennik
Free Plan
1 Job Offer for Intern role
Employer brand profile

No credit card
No commitments
free for 30 days
Scale as you go
Flexible
Job posting
pre-assessed candidates
Better
Employer branding
roles.
1 job offer - $79 net / mo
Business
Unlimited Job posting
pre-assessed candidates
Better
Employer branding
Job audit service
$350 net / mo
Compare features
Job offer with SkillChallenge
Skillchallenge is a pre-assessment test, connected to the job offer. It helps to filter and evaluate candidates based on their actual skills and performance.
Flexible
1-30 active jobs
Seniority level
Free Plan
intern

(0-1 years of exp)
Flexible
intern, junior, mid & senior
Business
intern, junior, mid & senior
Automated skills screening and recommendations
Instant feedback to 100% applicants
Unlimited candidates
The sky's the limit for the entire duration of your subscription! We put no cap on number of candidates that can apply to your job ads
Mobile friendly Employer Profile
Candidate Hub is your interactive employer brand profile where you can post interactive challenge content to attract & engage candidates and grow your Talent Pool.
Multi-user access
Team collaboration with multi-user access
Job offers highlighted in search results
Outreach campaign to our network
Dedicated account manager (2h)
Launch campaign.
We promote your jobs to new talent in our network
Flexible
$100 EB Campaign
Business
$300 EB Campaign
NEW: Free audit of your Job Ads (2h)
Dowiedz się więcej
Opublikuj ogłoszenie, zyskaj kandydatów ze zmierzonymi umiejętnościami analitycznymi.
Porównaj skuteczność ChallengeRocket z innymi źródłami.
Poznajmy się osobiście
Porozmawiajmy o Twoich potrzebach!
Administratorem wszelkich danych gromadzonych z wykorzystaniem formularza jest ChallengeRocket Sp. z o.o. (Pl. Wolności 13/2, 35-073 Rzeszów, +48 695 520 111, office@challengerocket.com). Zawartość otrzymywanej korespondencji jest wykorzystywana wyłącznie w zakresie jej przedmiotu przez czas niezbędny do realizacji jej celu na podstawie art. 6 ust. 1 lit. f) RODO. Nie udostępniamy treści korespondencji podmiotom do tego nieupoważnionym. Wszelkie informacje w zakresie wykorzystania danych oraz posiadanych uprawnieniach znajdziesz w
Polityce Prywatności
.