Join The Ocean Plastic Innovation Challenge and change our planet for better by reducing plastic waste! Register for the contest until June 11, 2019.
The organizers of this online challenge invite you to solve the global problem of world's plastic waste. It is said, that more than 9 million tons of plastic waste end up in our oceans every year. If no one stops it, this number will almost double to 17 million tons per year by 2025.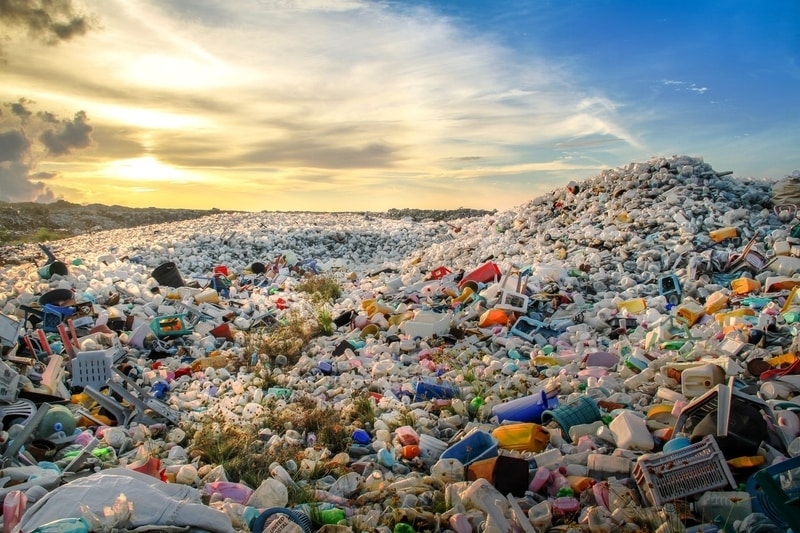 This is why The Ocean Plastic Innovation Challenge will concentrate on three strategic ways to address these growing figures:
creating alternatives to single-use plastic,
identifying opportunities for industries to address plastic waste throughout supply chains,
effectively communicating the need for action through data visualization.
Participants will compete for prizes with the total pool of $1.5 million.
If you are excited to help our planet, visit the official The Ocean Plastic Innovation Challenge website and register for the competition!
Would you like to get familiar with other contests on our platform? Check out our creative and coding challenges section!