Discussions with Japanese companies
15 min challenge - win trip to Japan
Student/graduate - let's meet on December 6, 2022 at the Polish-Japanese Tech Forum! The Japanese Ministry of Economy, Trade and Industry (METI) selected 14 top tech companies. Their representatives will come to Poland to meet amazing local talent. It's a unique opportunity to get to know leading Japanese entrepreneurs, talk about working with them & what the job market is like there, and to win a trip to Japan!

Why is it worth joining the event?
1. Join engaging discussions about the Japanese career opportunities
You will listen to the speeches given by speical guests (including Ambassador of Japan to Poland Akio Miyajima) and you can also share your own experience!
During the discussion panels, we will talk about:
how the Japanese job market looks and changes, how is it to work in Japanese companies and other interesting insights on the job market in Japan.
what are the trends and talent on the labor market in the CEE region, how to work with remote developers and more.
2. Solve a 15 min coding challenge and win a trip to Japan!
Bring your laptop or smartphone, join the 15 min coding challenge and win a trip to Japan:
return flight from a selected city in Poland to Tokyo + accommodation,
date of your choice (return travel has to be completed latest on 31st of March 2023).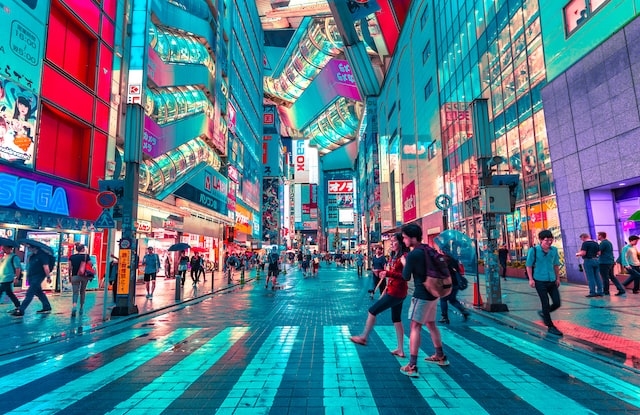 3. Network with leading Japanese technology companies
Gaming, robotics, power engineering, artificial intelligence - these are just a few of the interesting sectors in which Japanese companies offer great career opportunities. Polish-Japanese Tech Forum is a great chance for valuable networking and meeting like-minded people and young tech talent. Catering and free space for one-on-one conversations await on site.