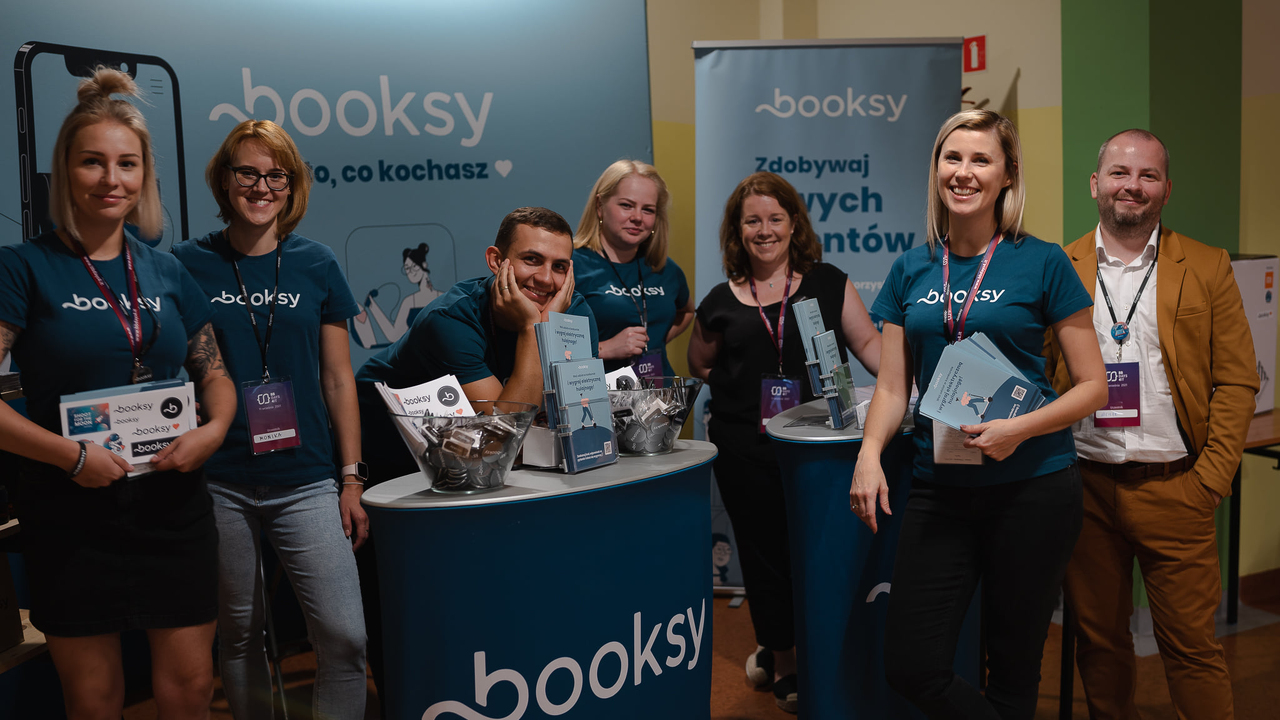 Meet us
Booksy is the leading beauty marketplace for finding, scheduling and managing appointments (with over $1.3bn annualized GMV run-rate and over 9 million bookings per month worldwide), anchored by a SaaS app for business management.
Our mission is simple, to bring peace of mind to scheduling giving time back for living life fully. We are a dynamic company experiencing tremendous growth filled with opportunities for professional development for all different skills and backgrounds - from the people who develop our product to the people who develop our services. Whatever your role is within Booksy you can see your direct impact daily!
We work globally
Our company is headquartered in US and has around 800 employees based in offices across 7 countries (US, PL, UK, BR, ES, ZA, MX). This global connection allows Booksy employees to share business ideas across the world making international co-working a part of our everyday routine.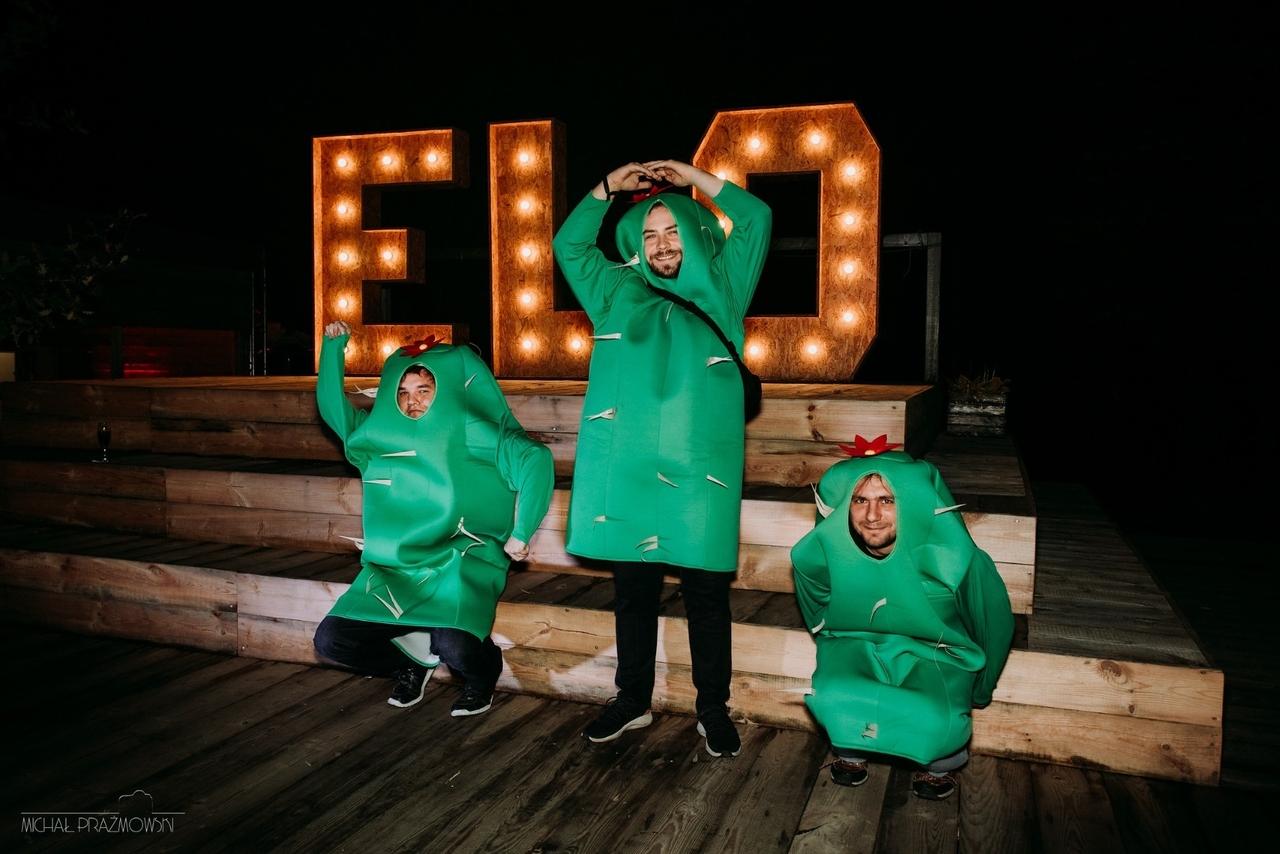 Key milestones and achievements
Booksy raised $119m in VC funding to date with investors including Cat Rock Capital, Sprints Capital, Piton Capital, Enern, Industry Ventures, XG Ventures, OpenOcean, Manta Ray Ventures, VNV Global, Inovo, Kai Hansen and Zach Coelius. We raised $70m in 2021 and it was the biggest round at this stage of development among all Polish startups. We also partnered with major tech brands including Facebook, Instagram, Google and Yelp to ensure seamless booking experience directly on their platforms.