Welcome to online COVID Mobility Race!
COVID Mobility Race seeks new ideas on developing solutions for agile, safe and virus-proof mobility. Your task will be to form a team of 2-5 people (or to apply on your own), pick a challenge and change the future of mobility.
You can win a project support from ŠKODA AUTO DigiLab and ŠKODA AUTO worth of 100 000 CZK as well as a number of partner prizes.
Who are we looking for?
Students & Hackers: Develop a new hack during 48 hours of hacking
Startups & Companies: Just apply & compete with your existing product or service (no need of hacking)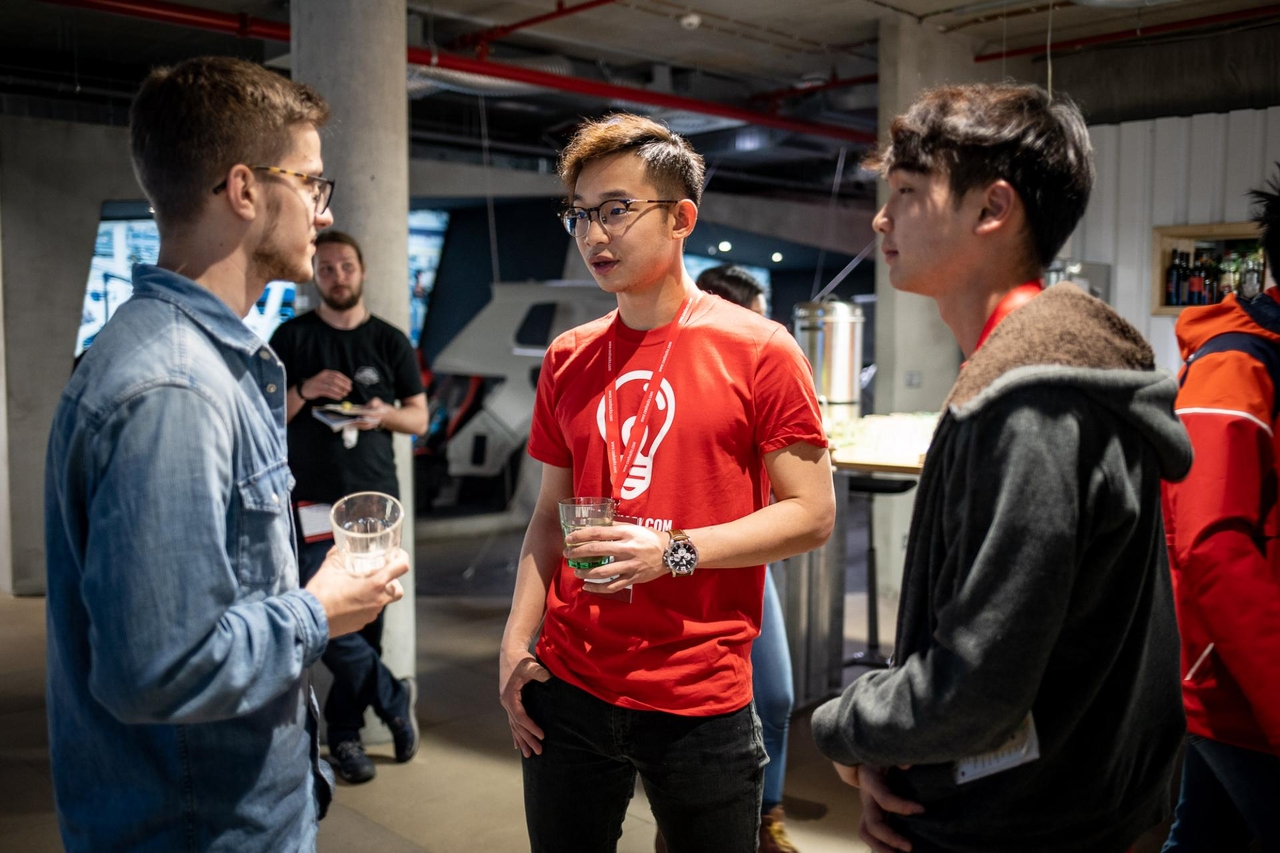 Which challenge would you like to hack?
1. Buy it online – Virtual Showroom
Potential car buyers are reluctant to visit car dealerships due to the risk of being infected by the COVID-19 virus. A market which was dominantly offline is now increasingly entering the online arena. How could we create the best possible online/virtual car shopping experience including all parts of a conventional car dealer visit as well as all additional possible benefits of online/virtual reality?
2. Deliver it fast – BeRider for B2B
Use the fleet of shared e-scooters as a tool that local business can use to do small and quick deliveries to their customers. Set up a platform to enable the connection between businesses and customers, with BeRider as the logistics partner.
3. Keep it clean – UV-C disinfection lights
The use of shared mobility naturally decreases when social distancing is recommended or enforced in society. To avoid the risk of being infected by the COVID-19 virus, individuals are rather travelling alone than via car sharing services. Using UV-C lights inside the shared car for the purpose of disinfection could be a way forward to decrease the risks. How could we create a UV-C light-based disinfection system inside the car that would keep the shared vehicle virus-free while not negatively effecting the health of the drivers and passengers?
4. Come and Visit – Incoming Tourism Support Applications
Develop an application which will help recover tourism. How induce people to travel and use public space as well as public transport?
It sounds great & challenging, right? So do not sit back and hack mobility to make it more resilient.
You can participate as a hacker or startup with an existing product or service.
Feel the atmosphere
Have a look at last year's Global Smart Mobility Hackathon which we organized together with ŠKODA AUTO DigiLab last year.