JOB FAIR & NETWORKING WITH Japanese companies
10 min challenge - win trip to Japan!
Students & fresh graduates - join us for the second edition of the Polish-Japanese Tech Job Fair & Forum! Once again, the Japanese Ministry of Economy, Trade and Industry (METI) has handpicked top tech Japanese companies. These industry leaders are heading to Poland, eager to connect with the exceptional local talent. It's a unique opportunity to engage with top-tier Japanese entrepreneurs, discuss potential collaborations, gain insights into their job market, and even stand a chance to win a trip to Japan!

Why is it worth joining the event?
1. Explore career opportunities with Japanese companies during our job fair
The whole event will be opened by interesting speeches given by special guests (including Ambassador of Japan to Poland Akio Miyajima). Beyond the conference part, the job fair presents a unique opportunity to interact directly with delegates from top Japanese companies. This face-to-face interaction is an ideal setting for detailed discussions about potential collaborations. Bring your CV, highlight your skills, and explore the world of career possibilities tailored for European candidates!
2. Solve a 10 min coding challenge and win a trip to Japan!
Bring your laptop or smartphone and participate in the 10-minute coding challenge. Stand a chance to win:
A round-trip flight from a chosen Polish city to Tokyo.
Travel at your preferred date within a specified timeframe (further details to be confirmed).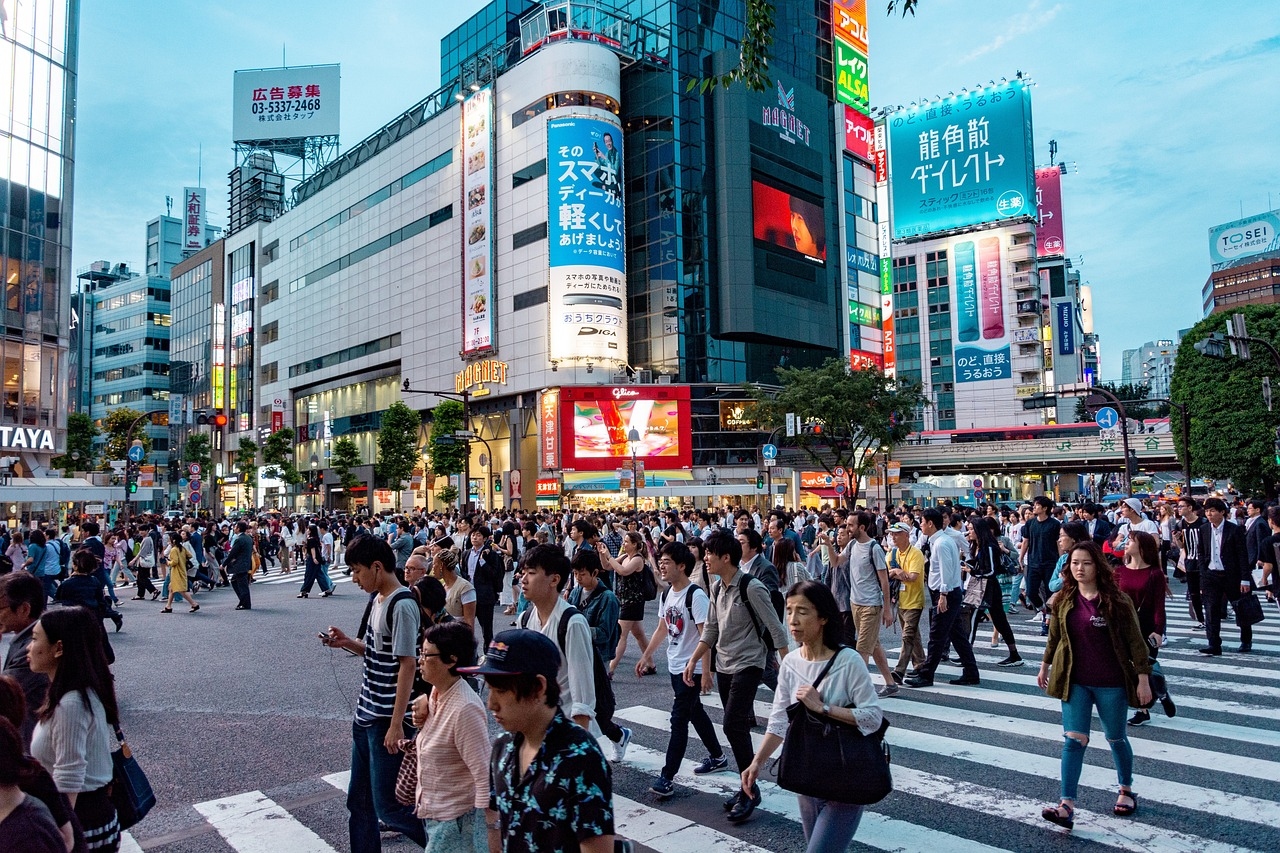 3. Engage in insightful discussions & network with leading Japanese tech companies
Join the discussion panel where we will delve into topics such as perceptions of the Japanese job market, evolving trends, and the work experience in Japanese corporations, as shared by industry insiders. Gaming, robotics, power engineering, artificial intelligence - these are just a few of the interesting sectors in which Japanese companies offer great career opportunities. Polish-Japanese Tech Forum is a great chance for valuable networking and meeting like-minded people and young tech talent. Catering and free space for one-on-one conversations await on site.
See the recap of the first edition of the Forum
Over 150 participants gathered together during the first Polish-Japanese Tech Forum last year. The event provided an excellent opportunity for networking and fostering collaboration between Japanese companies and Central and Eastern European talent. Richer with last year's experience, this time we will repeat it - bigger and stronger! You can't miss it - see you on October 16, 2023 in Krakow!