Are you registered for the HackYeah 2020 Online hackathon? Great, because we've got something interesting for you! In collaboration with Innovation@Amazon, we've prepared a challenge, in which you can win cool prizes. Quiz time! Take on a challenge and win cool prizes! Test your Alexa Skills knowledge, compete with other participants and get yourself discovered!  
Join the fun, it's simple!
Fill out a short form (~ 2 min.)
Click the "Start" button and answer the questions (~ 15 min.)
Good luck! You can check the results on 28.11.2020, at about 20:00.
Additional information about the challenge:
You have only one chance to complete the challenge.
The test consists of 16 questions.
Only one answer is correct in multiple-choice questions and you get 10 points for each correct answer.
You have 20 min for completing the test.
The challenge is available only to registered participants of the HackYeah 2020 hackathon. You
The challenge is open from Friday 27.11 at 18:00 till Saturday 28.11 at 18:00.
We will announce the winners on 28.11.2020, at about 20:00.
Why should you participate in the challenge?
It's an amazing opportunity to test your skills!
Perfect way to compete with other attendees.
You can show your talent and get discovered.
For the winners we have some amazing prizes.
About the HackYeah 2020 Online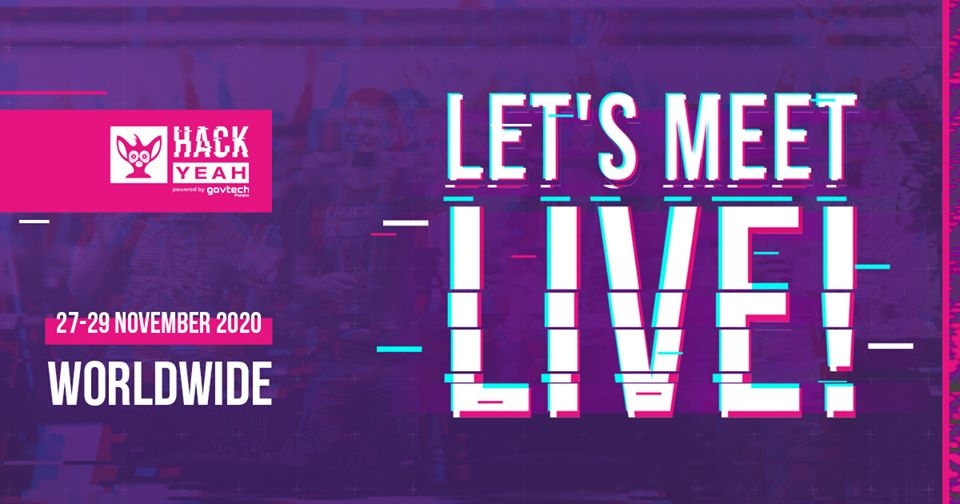 This will be the 6th edition of the biggest hackathon in Europe. HackYeah 2020 will be held worldwide on the internet, on November 27-29th. The tickets are free! The main aim of HackYeah! is to find the solutions and technological tools that will make people's reality easier and better. During every edition, the event brings together all creative brains, who have the real will of action and change. Thanks to the invaluable skills and bright ideas of the attendees, HackYeah hackathons always result in practical and unconventional projects that achieve desired goals by using the newest technologies. This year there will be two kinds of categories, in which attendees can try themselves. In open categories, HackYeah people can submit their ideas connected with the particular subject matter, when in Partner's tasks attendees have to find the tool that will cover the specific requirements established by the Partner.
You can find more information and join the hackathon here!