5 Types Of Hackathon Participants

At ChallengeRocket we have got quite a broad expertise in organising hackathons. Over the years we have had a chance to create all kinds of them: online, offline, hybrid, in many different fields, and with various types of projects. With this experience, we have gained valuable insights into the different types of participants at these events. In this article, we will discuss five different types of people you may encounter at a hackathon (of course remember - it is all with a pinch of salt 😉).
The Overachiever
These hackers mean business. The overachieving type at a hackathon is someone who strives to exceed the event's expectations and go the extra mile. They don't just aim to complete the assigned task, but to create something exceptional and innovative. Their motivation and drive are unmatched as they continuously seek new challenges to demonstrate their skills and abilities. During a hackathon, an overachiever may take on extra roles such as leading a team, presenting their work to judges, or tackling multiple projects at once. They put in extra time and effort to ensure their project is top-notch, using cutting-edge technology and creative solutions. These sharp individuals have limitless opportunities to gain a competitive advantage and expand their knowledge. With their ambition and drive, these participants can achieve great things and take their project to new heights.
The Networker
At hackathons, the objective is to make connections that lead to further learning and collaborations. The Networker excels in creating a strong network of like-minded individuals who can drive innovation and generate creative ideas. They possess the ability to bring people together and foster a collaborative environment. For them, hackathons are more about making these valuable connections than the challenge itself. The Networker is there to socialize, enjoy some free food, and meet new people. Their major contribution to the event is adding everyone on LinkedIn and establishing a Facebook group for all participants. If you ask about the projects that the teams have worked on, they will be sure to have spoken with all of them.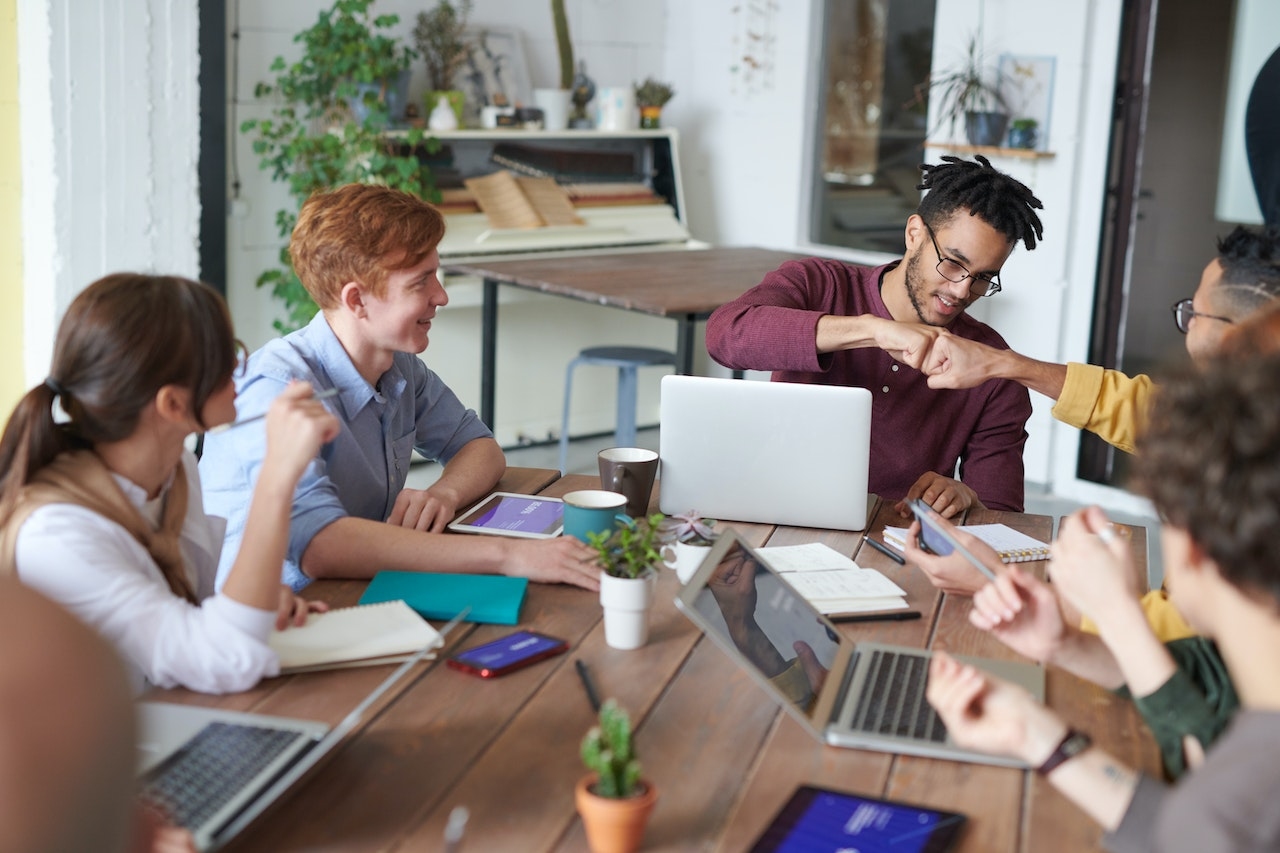 Source: Pexels
The Rookie
A hackathon provides a perfect setting for those who are exploring programming for the first time. These beginners are eager to learn, and their enthusiasm is contagious to their more experienced peers. The experts are happy to share their knowledge, enabling the beginner to pick things up quickly. These newcomers are often pleasantly surprised by the supportive, team-oriented atmosphere of the hackathon. These are your first-timers, who participate with great excitement in their first hackathon. With a sense of wonder, a beginner will spend much of their time soaking up best practices from others. But don't underestimate them, beginners are often the dark horses of hackathons. They bring a valuable, unique perspective to ideas and challenges that stump other team members. In other words, beginners leverage their naiveté to the advantage of their team. Remember, everyone starts somewhere, and you never know, a few months down the line, they may be making waves in the scene!
The Expert
These individuals are seasoned professionals in their area of expertise and boast an impressive wealth of knowledge and technical skills. They are sought after by hackathon teams for their ability to diagnose and resolve complex problems. The Expert takes pride in their expertise and eagerly shares it with others. They are meticulous, focused, and highly motivated to demonstrate their abilities. The thrill of finding innovative solutions to challenging problems is what drives this type of participant. Their deep understanding of technology allows them to come up with creative answers to even the toughest issues, making them true problem-solvers. The fast-paced and dynamic environment of a hackathon is their playground, where they can showcase their skills and bring their ideas to life.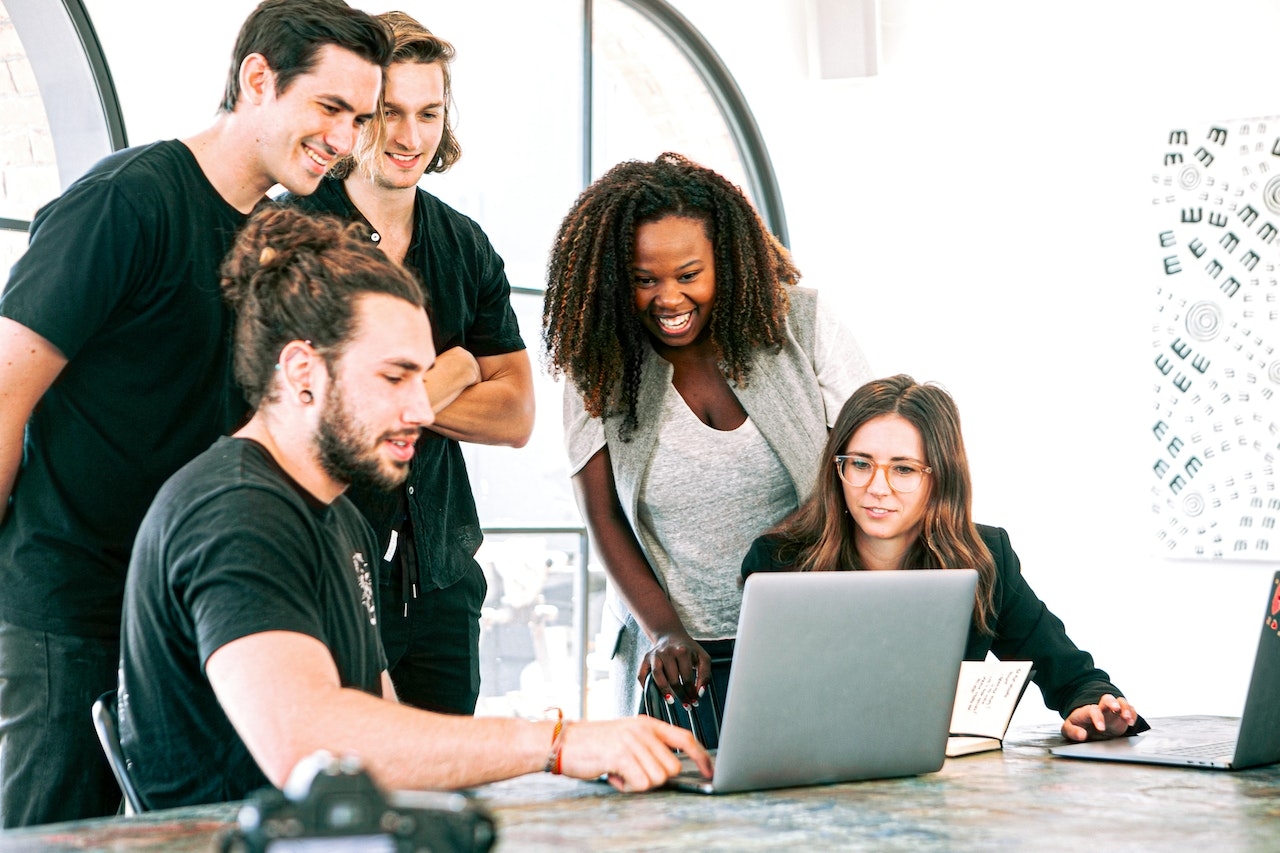 Source: Pexels
The Visionary
The Visionary is a natural leader, inspiring their team to work towards a common goal. While they may not necessarily be involved in the coding aspect of the project, they bring a unique set of skills to the table, such as marketing and presentation skills. They play a critical role in keeping morale high and ensuring that everyone is working together effectively. The Visionary is often the one who prepares the final presentation and is responsible for showcasing the team's project to judges and audiences. They are the driving force behind the team, keeping everyone focused and motivated to create something exceptional.
In conclusion, hackathons bring together individuals with diverse backgrounds and skill sets, creating a dynamic and collaborative environment. Whether you are an Overachiever, Networker, Rookie, Expert, or Visionary, there is a role for you at a hackathon. With the right mix of talent, drive, and determination, great things can be achieved!
hackathon
programming
coding challenge
recruitment challenge