Stop looking for a job, it will find you at a hackathon!

Are you just about to step into the final year of engineering after a relaxing summer break? Thinking about what's next to graduation? Or are you a computer science graduate striving for establishing yourself in this fierce tech-competition?
If you're a coding maestro, it can be difficult to get the recognition you think you deserve. However, it's not that arduous to be recognized if you have mastered a few programming languages.
Rising of Hackathon
Being a programmer, you must be aware of the word 'Hackathon'. Yes, you got it right! Hackathons are the new cool when looking to recruit tech talent in today's world.
If you remember the 2010 film "The Social Network" which depicts the birth of Facebook, you know that much of the early days of the social media company were marked by informal hackathons. If it wasn't for hackathons, the Facebook's "like" button, "chat", "Timeline", "tagging in comments" functionalities would not exist.
Hackathons have risen as an absolute hunting grounds for brands seeking to drag top tech talent straight out of universities. They are being considered more appealing than traditional job fairs and career gatherings, as companies can send their engineers to a hackathon event and get a first-hand glimpse at potential candidates and their expertise.
The prevalence of hackathon culture
In fact, many of technology's biggest players host regular hackathons – IBM uses them as a portal for digital professionals to start new projects. PayPal hosts hackathons around the world, calling on the most talented developers to create something magical.

Source: Anita B.org
However, as new technologies are continuously re-defining business models and ways of working, hackathons are now no longer just the domain of tech companies, which we think is a really fascinating trend. i.e. Anita's Moonshot Codeathon aimed to come up with a creative solution to a socio-cultural or socio-economic problem. Participants from a variety of backgrounds who attended brought the diversity of thought, and as a result, innovative prototypes and ideas were generated.
Hackathons are also a wonderful way to increase brand awareness. Plus, as we mentioned earlier, they are a valuable source for companies looking to identify and recruit tech talents with the brightest minds.
Let your job find you at hackathon!
A hackathon can enable you to endorse your skills and stand out to the wider tech community. It will improve your CV, employability, and help you build the skill set. Leading companies looking for talent assessment are adapting hackathons as a way of determining which students are the best fit as per their requirements. They are also ready to stump up serious amounts of cash prizes.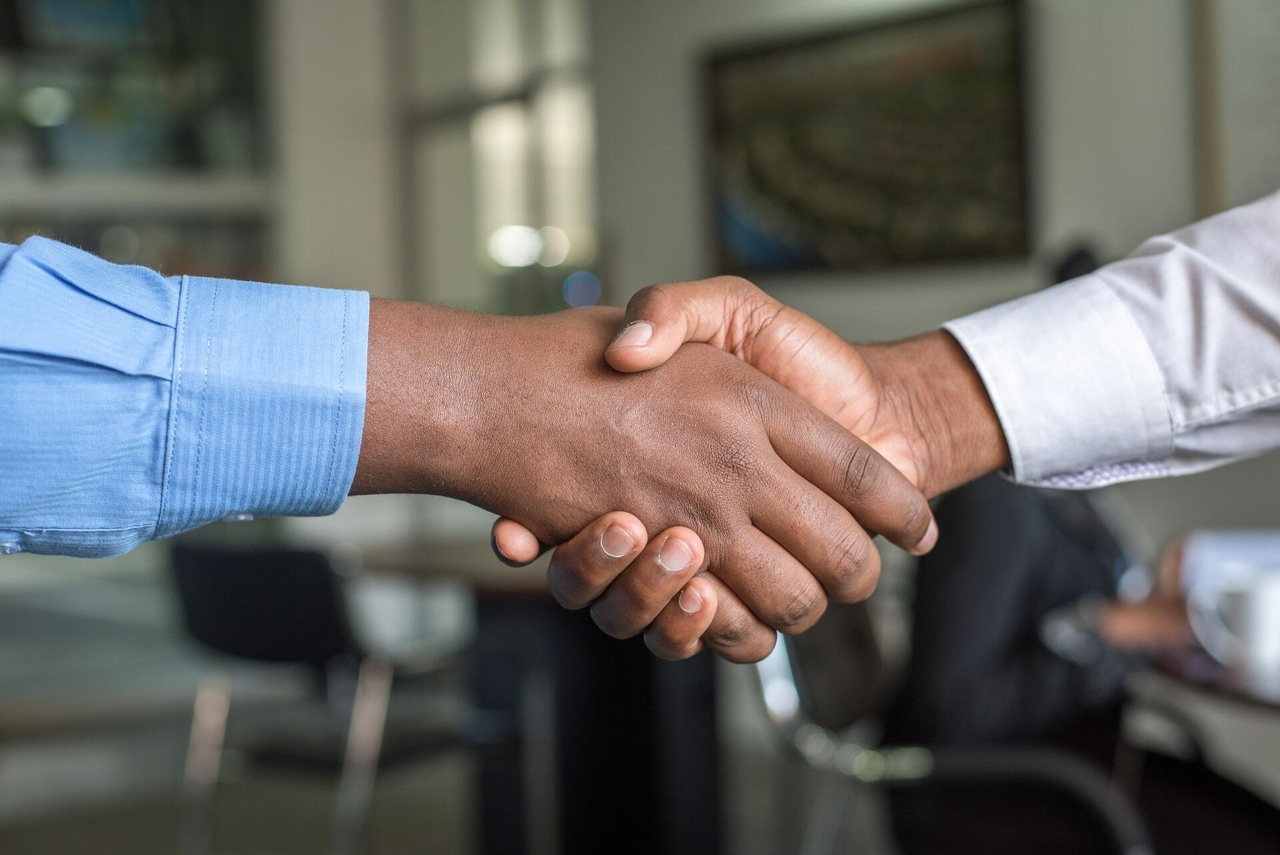 Source: Unsplash
In the domain of the start-up culture, hackathons are storming into the mainstream as businesses clamour to find more creative ideas, create exciting products, and recruit tech talent.
More than 1,000 companies ran 3,450 hackathons in 2016 and these events attracted a diverse crowd. More than two-fifths of attendees are digital tech professionals (including developers, designers and programmers), 20 per cent were students, 19 per cent were independents, 10 per cent were entrepreneurs and 8 per cent were job seekers. Many are also hackathon newbies looking to build their skills and expand their network in a fun environment.
In a nutshell, hackathons are taking over the whole corporate world. As regards to the year 2018, we can see an increase in the number of hackathons held by numerous corporations and the number of talent discovery in coding challenges respectively.
Henceforth you don't need to look for a job anymore, it will find you at a hackathon.
Now it's time to start your journey!
Now that we've looked at the revolutionary effect of hackathons over the entire industry focused on recruiting tech talents, the reasons to consider attending a hackathon for job-seekers makes sense!
Start the journey of self-recognition today by choosing one from our list of various hacking challenges. Start preparing yourself for upcoming hackathons furthermore. We aim to hone in on hackathons as an outlet for job seekers. The main goal is to create something new, or solve a tricky problem in an inventive manner. It could be an app, a robot or a new business model. The sky's the limit. Good luck!
hackathon
it job
it recruitment
programming
programmer