You Talk A Good Game on Fraud, But Are You DataWalking It Matey?

Detecting fraud is getting harder as we increasingly live our lives online; shopping, takeaway on Friday, social media, see a doctor, make a claim etc. It's all automated and people expect transactions to take just seconds. That raises the challenge for insurers and brokers, who need to comply with FCA Know Your Customer rules, quote & bind online and settle claims both efficiently and fairly.
Now Genasys has partnered with The Data Company Group Limited to deliver next generation AI enabled analytics capabilities for fraud detection and forensic processes to insurers through the DataWalk platform.
DataWalk provides a powerful system to integrate data from diverse sources to produce fast interactive visual analytics, showing all activities and connections in support of complex and collaborative investigations. The system dramatically increases the speed at which insurers can connect new data sources and adapt their fraud detection processes – a critical factor in achieving an advantage over criminals.
Andre Symes, director at Genasys Technologies, says: "We are committed to building an ecosystem that will allow insurers to truly leverage the power of insurtech to manage their businesses better, and deliver products and services that meet the changing needs of today's consumers.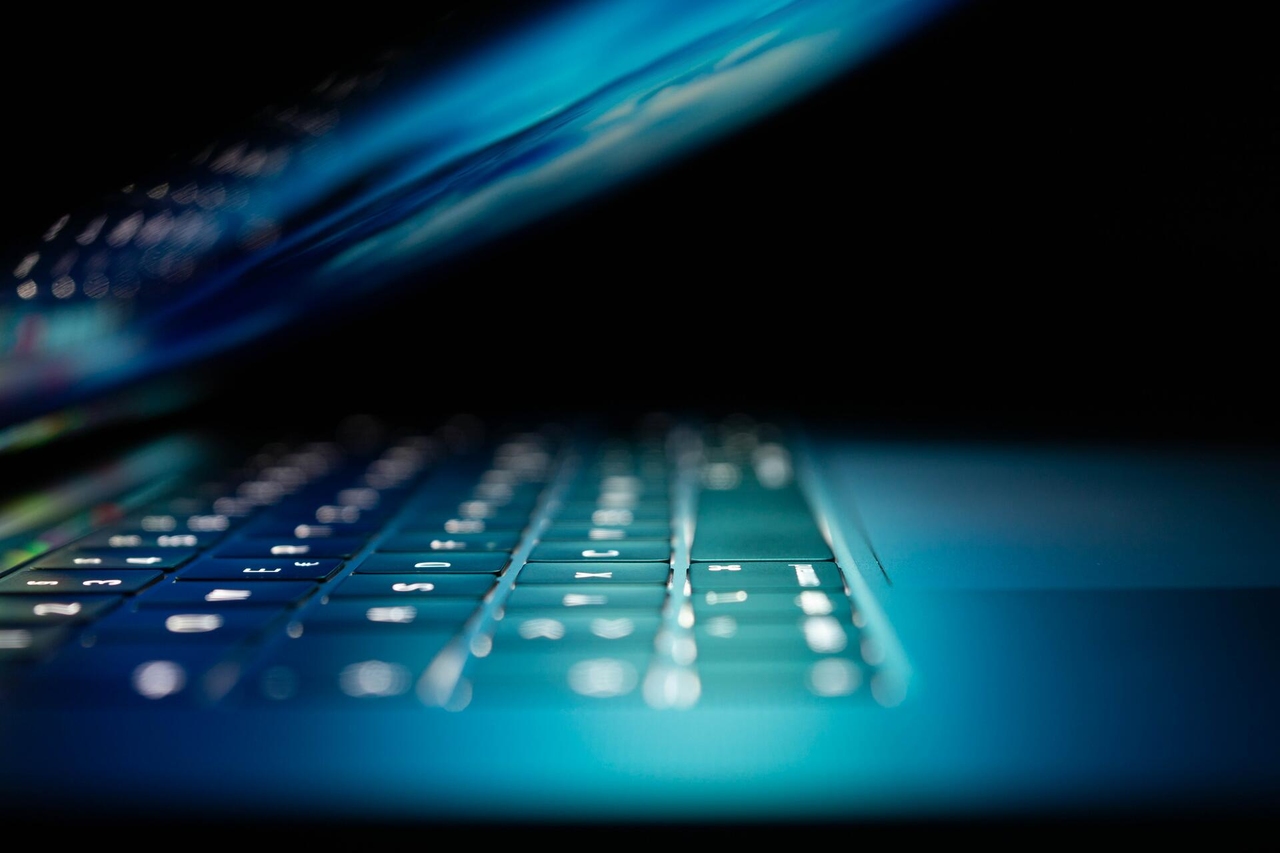 "The addition of the DataWalk platform further enhances our overall proposition, providing insurers with the data analysis tools they need to make quicker and more accurate fraud review, detection and actionable insights possible. Being able to obtain a single view of relevant forensic data and subsequent analysis will empower their claims and investigation teams to effectively combat fraud and potentially achieve huge cost savings."
Kali Bagary, CEO of The Data Company Group Limited, comments: "We can help insurers take a massive leap forward in the fight against fraud. The DataWalk system leverages AI, link analytics and other advanced technologies and easily integrates with internal and external data sources to help claims and investigation teams to stop more fraudsters more quickly.
"The opportunity to join the ecosystem that Genasys is building was one that we jumped at. We've been hugely impressed with how quickly they've integrates DataWalk in to their SKi platform through their API. This demonstrated the speed with which they can deploy a solution for a client, whether setting up something new or adapting an existing programme, and that's what we're all about."