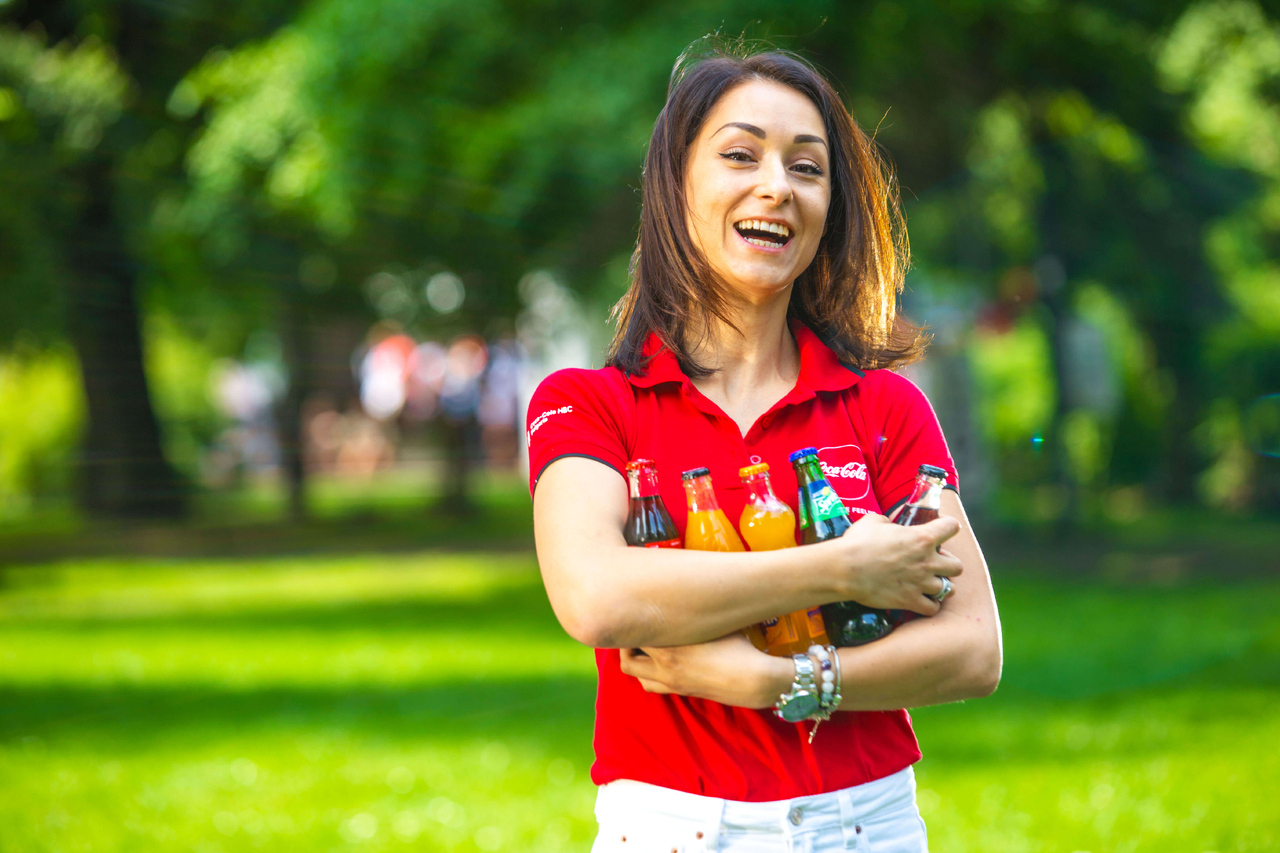 Kim jesteśmy?
Coca-Cola HBC Polska i Kraje Bałtyckie jest strategicznym partnerem The Coca-Cola Company. Działamy na terenie Estonii, Łotwy, Litwy i Polski, obsługując łącznie ponad 30 milionów klientów. Coca-Cola HBC Polska i Kraje Bałtyckie oferuje szeroką gamę gotowych do spożycia napojów bezalkoholowych w segmentach napojów gazowanych, soków, wód, napojów sportowych, napojów energetyzujących, herbat i kaw.
Jak działamy?
Coca-Cola HBC Poland and Baltic zobowiązuje się do promowania zrównoważonego rozwoju w celu stwarzania wartości dla swojej działalności oraz dla społeczeństwa. Obejmuje to dostarczanie produktów, które spełniają potrzeby konsumentów, stwarzanie otwartego i inkluzywnego środowiska pracy, prowadzenie działalności z poszanowaniem środowiska naturalnego i wspomagania społeczno-gospodarczego rozwoju lokalnych społeczności. Coca-Cola HBC jest liderem w swojej branży w zakresie prowadzenia odpowiedzialnej działalności gospodarczej.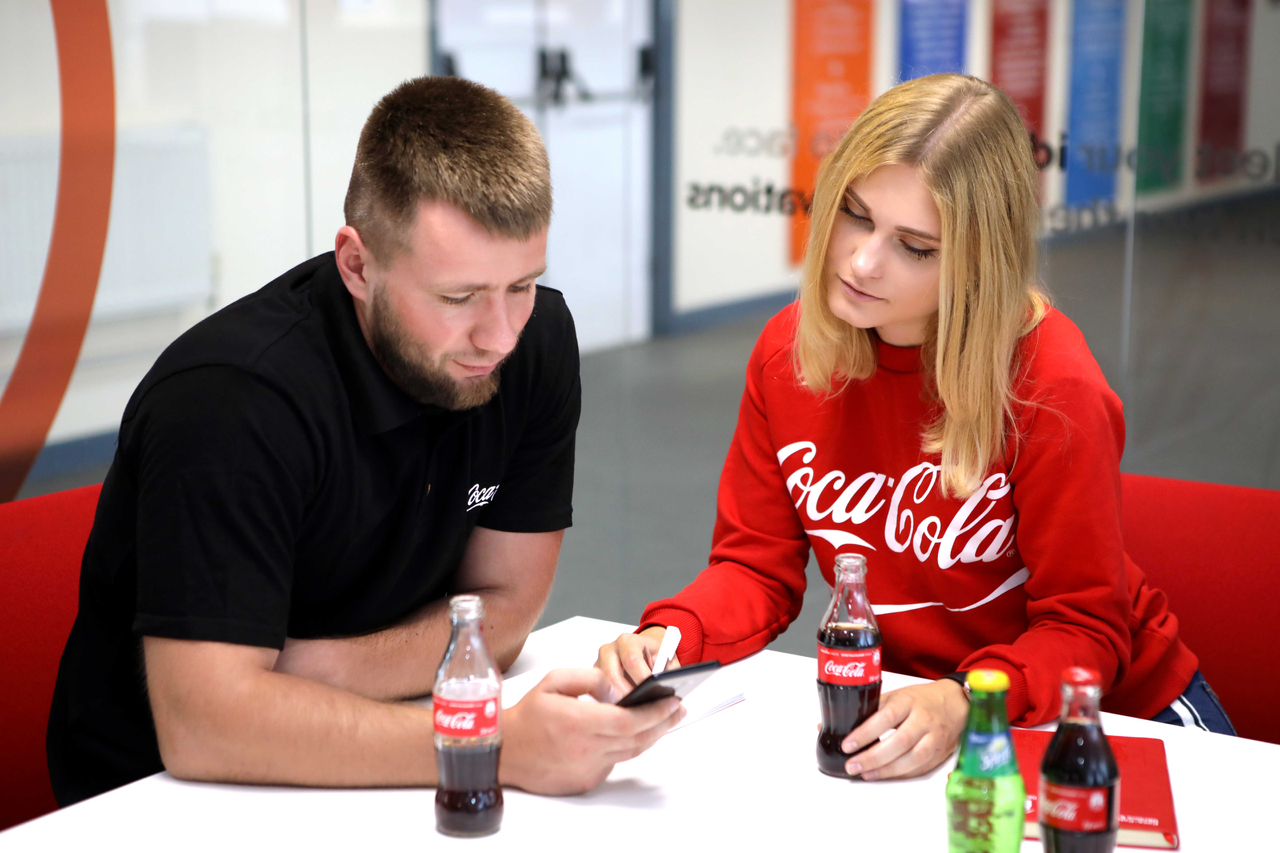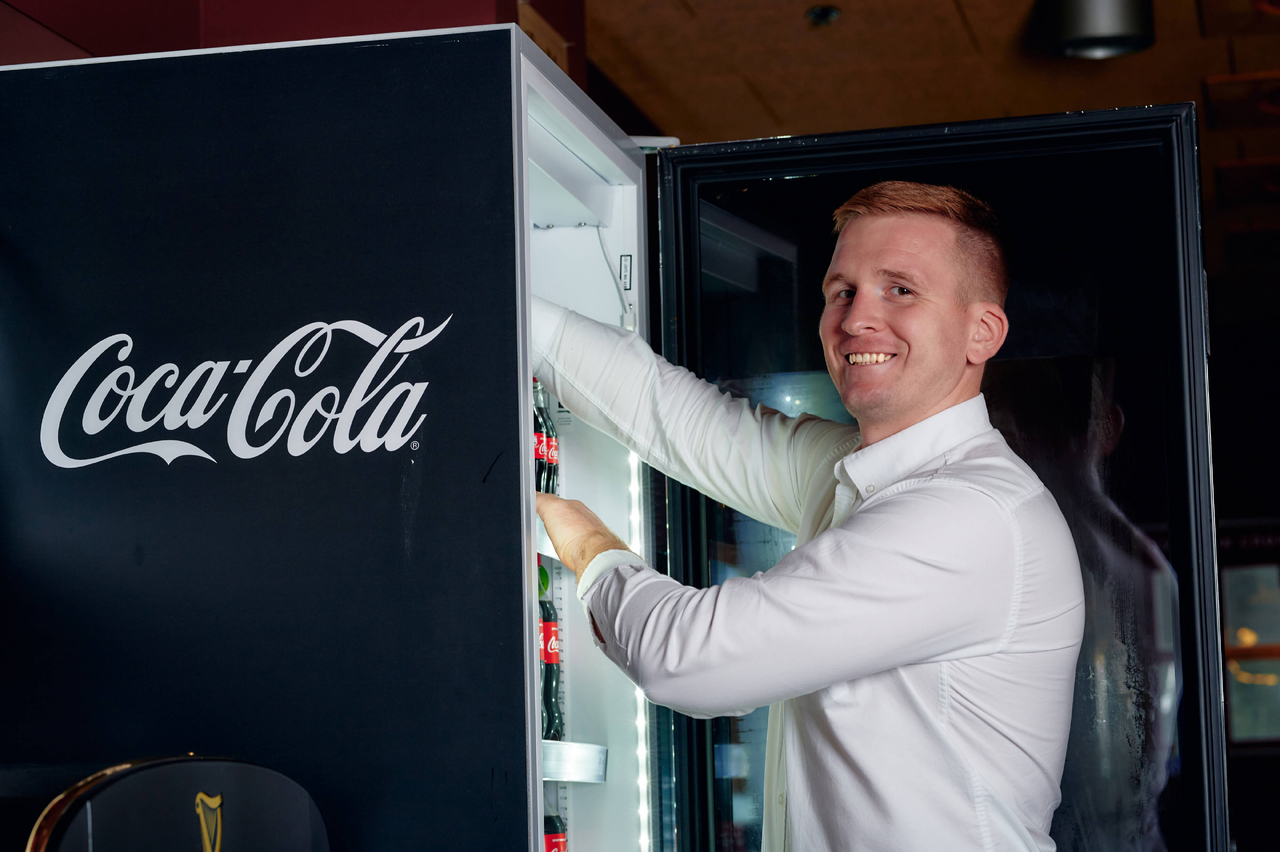 Dołącz do nas!
W naszej firmie znajdziesz miejsce, które pomoże Ci rozwijać Twój potencjał i osiągać ambitne cele. Naszym sekretnym składnikiem jest zespół zaangażowanych specjalistów, którzy kochają to, co robią. Każdego dnia motywujemy się wzajemnie i inspirujemy do działania, dzięki czemu nasza firma od lat jest liderem na rynku. Wierzymy, że wspólnie możemy zmieniać otaczającą nas rzeczywistość, dlatego tak chętnie podejmujemy się aktywności na rzecz środowiska naturalnego i lokalnych społeczności.
Dowiedz się więcej o karierze w Coca-Cola HBC tutaj: poland-baltics.coca-colahellenic.com/pl/kariera.