Calling all Data Science students! Are you ready for your next big mission?
The EY NextWave Data Science Challenge is a global competition for students interested in data science, who understand the infinite possibilities of data to transform the world for the better, and want to make a difference. We're looking for talented individuals who will analyze real-world problems through data and help build a better working world through their findings.
Submissions will be accepted until May 2019!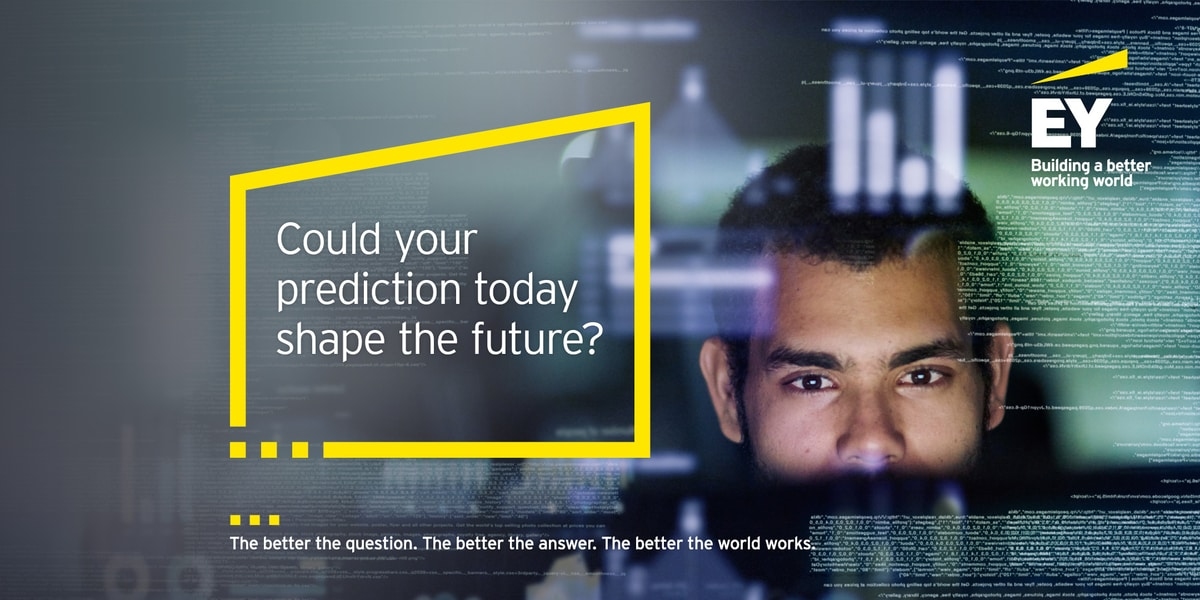 The EY NextWave Data Science Challenge
The topic of the challenge can be found in the platform.
Your task is to model historical data using your knowledge of data science, advanced analytics tools and techniques. We encourage you to use externally available data to support your predictions and models.
You can enter the challenge separately, or in teams of two.
You will compete with other participants at a country/region as well as global level. Constantly updated rankings will display the accuracy of your forecasts.
Once the competition closes, the top performers in each country/region (will be invited to present their findings to the local EY leadership team!
Before you enroll, please read carefully the Terms and Conditions, including the criteria for your eligible country/region.