Table of contents:
What is Go Green Hackathon
Take part in the first Viessmann R&D Center open hackathon and be a part of a positive change with a clear focus on energy efficiency.
The theme of the competition is Go Green - software for renewable energy.
An event in which a large number of people (teams or freelancers) meet to engage in collaborative computer programming to build new web and mobile services used to better manage renewable energies at home.
Watch how it was on our previous hackathon.
Hackathon theme
Digital solutions for energy transformation - smart and modern software that will support saving the climate and ready to use in our daily lives or even on a larger scale.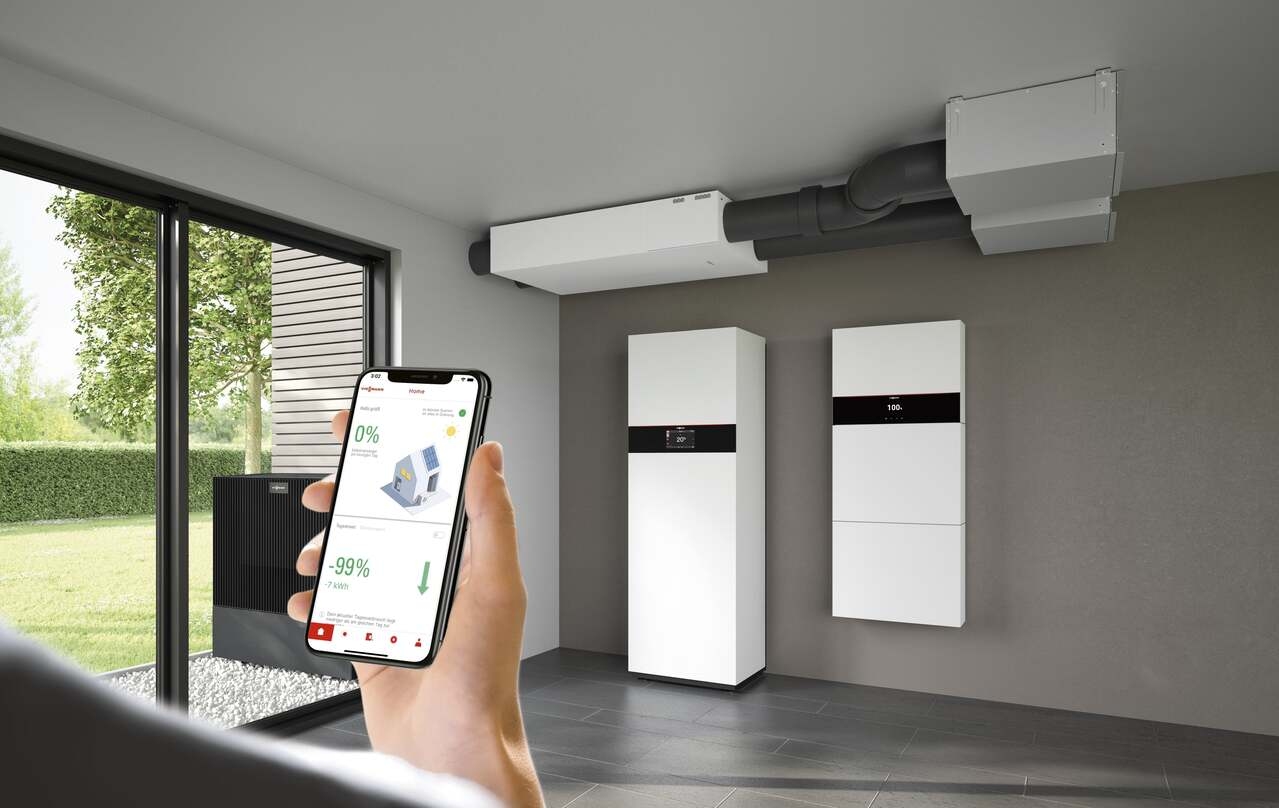 What effect do we expect?
It is important that the solution you will create:
was based on any chosen technology
will support the fight against climate change
will be innovative
will encourage to develop it