25.02.2019
We are so pleased to announce the winners of the first Rockwell Automation C++ Challenge! Check the Leaderboa



rd tab to find out who did best. Congratulations to all the participants!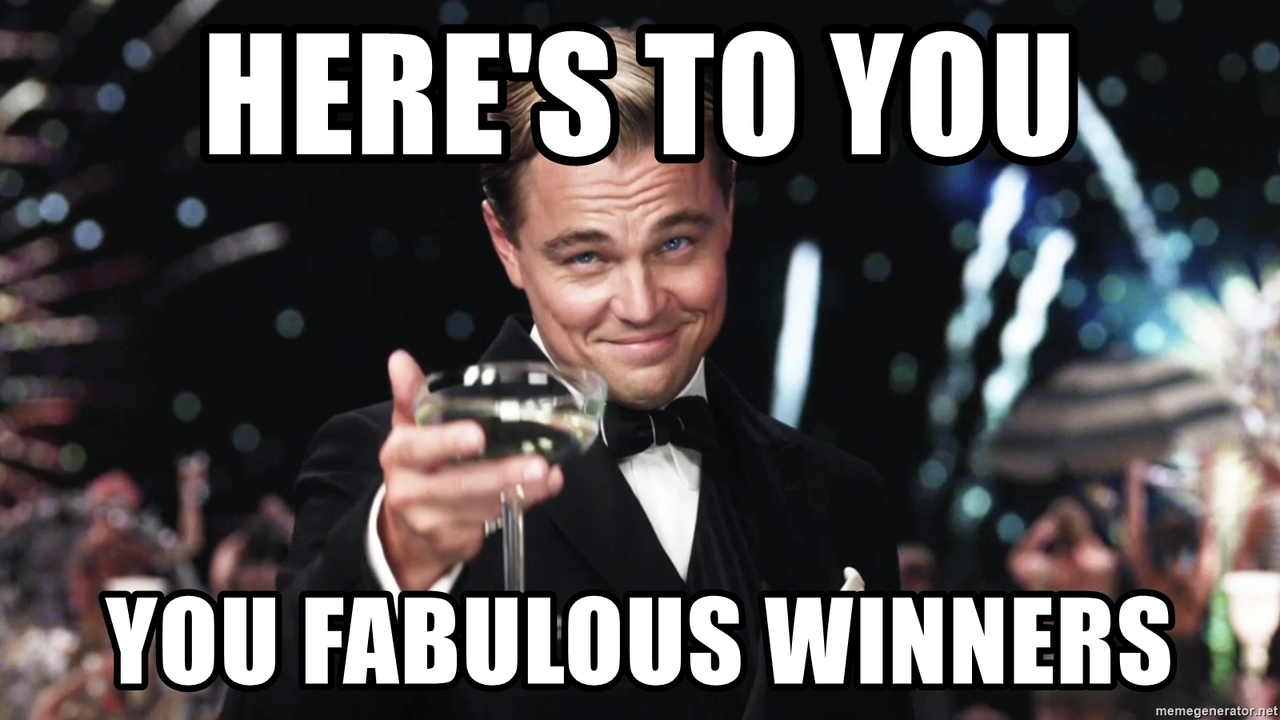 ---
22.02.2019
Two months of Rockwell Automation C++ Challenge came to an end yesterday. Thank you all for participating! The winners will be announced on Monday (Feb, 25) so stay tuned!
---
19.02.2019
The end of the challenge is getting close! You have only 3 days left to join. It's your last chance to win amazing prizes and become a part of the biggest automation & information company in the world. Don't miss your chance, good luck!
---
21.01.2019
We are on the halfway point of Rockwell Automation C++ Challenge! You have only a month to join the challenge, solve the coding tasks and get a chance to win cash prizes worth PLN 17.000 (gross) and interesting work opportunities.
---
Hi! Do you want to stay updated about this Challenge? Visit our website regularly to see the latest news published by the Organizers. Registered participants will also be informed via e-mail.