Apply for current vacancies
Get real-time results if your application qualifies.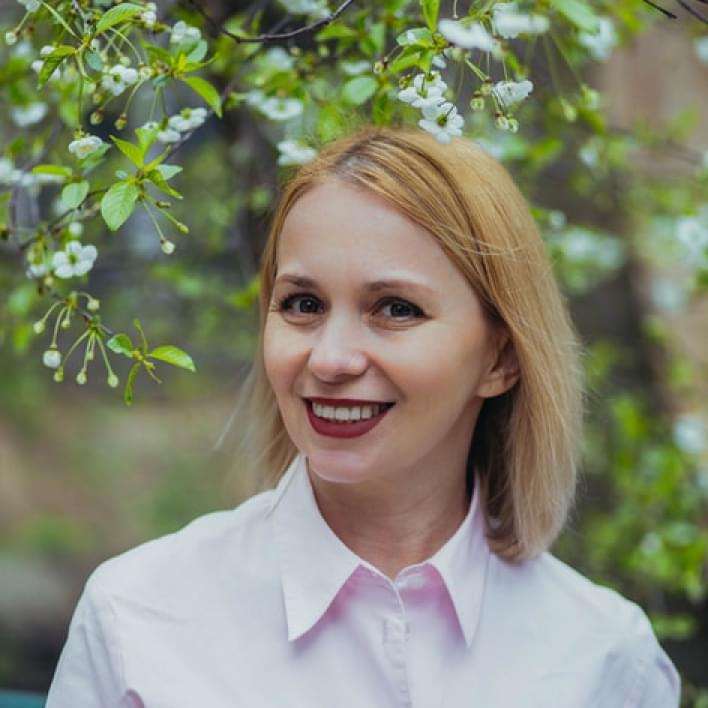 Doing a SkillChallenge is different from an interview - it's actually fun!
95%
report a great
experience
ChallengeRocket standard
15%
report positive job
application experience
Industry standard
Discover the power of your skills!
Hop on board, fill in your profile and explore all our recommendations for you.