Creative City Hackathon - Krakow Technology Park
"CULTURE_INNOVATION_TECHNOLOGY" was a conference + all-night Hackathon. Event was organized by Malopolska Region (this is where Cracow is located), NextTry and ChallengeRocket.com.
We can't imagine better venue to run hackathon than ultra-modern space of Krakow Technology Park. We hoped that magic of the place will inspire participants to come up with great ideas. And we weren't wrong about it!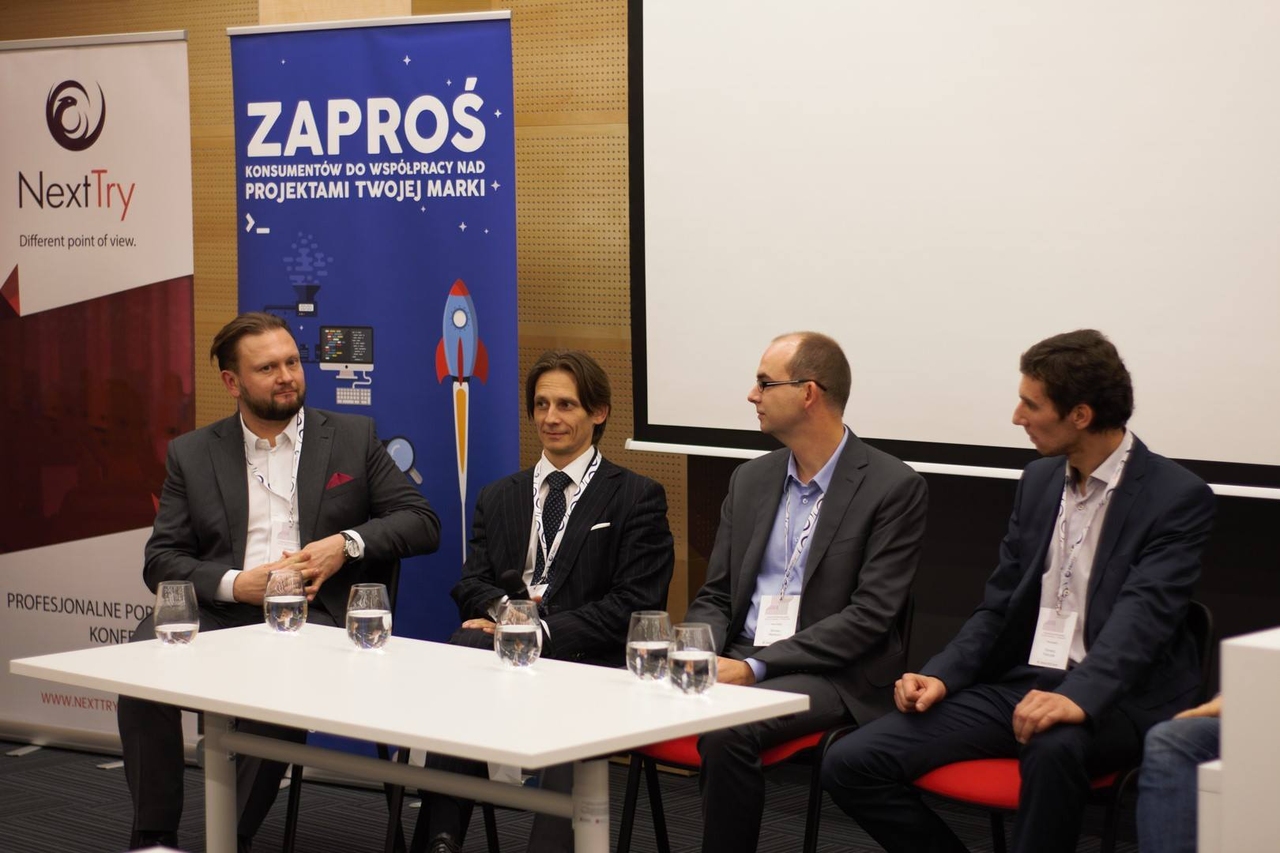 Let's kick-off with the debate. Experts, hello! Why are silent? You must have something interesting to say! Start talking! Just joking :) You were great guys.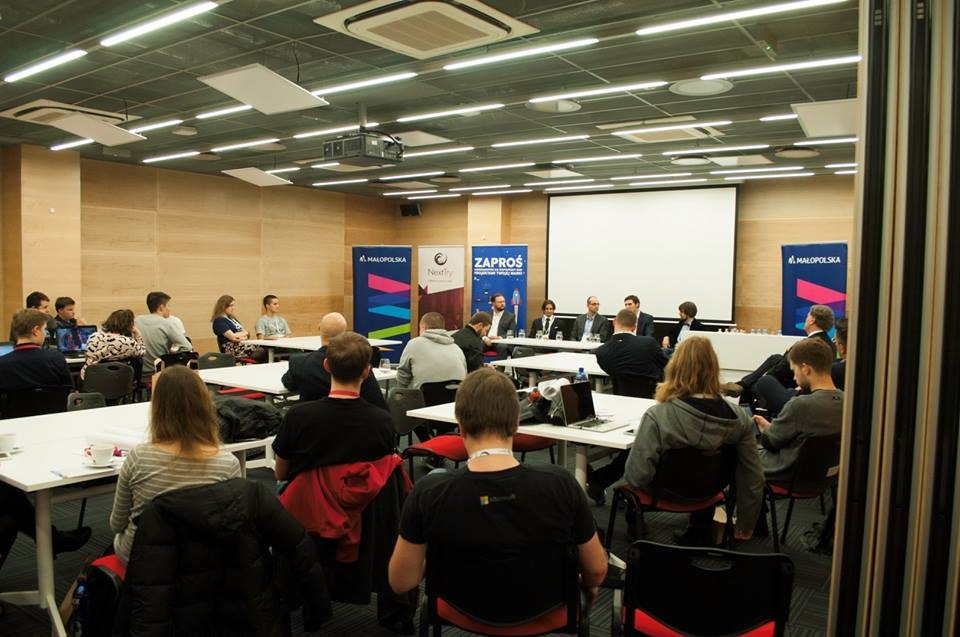 Everyone was listening.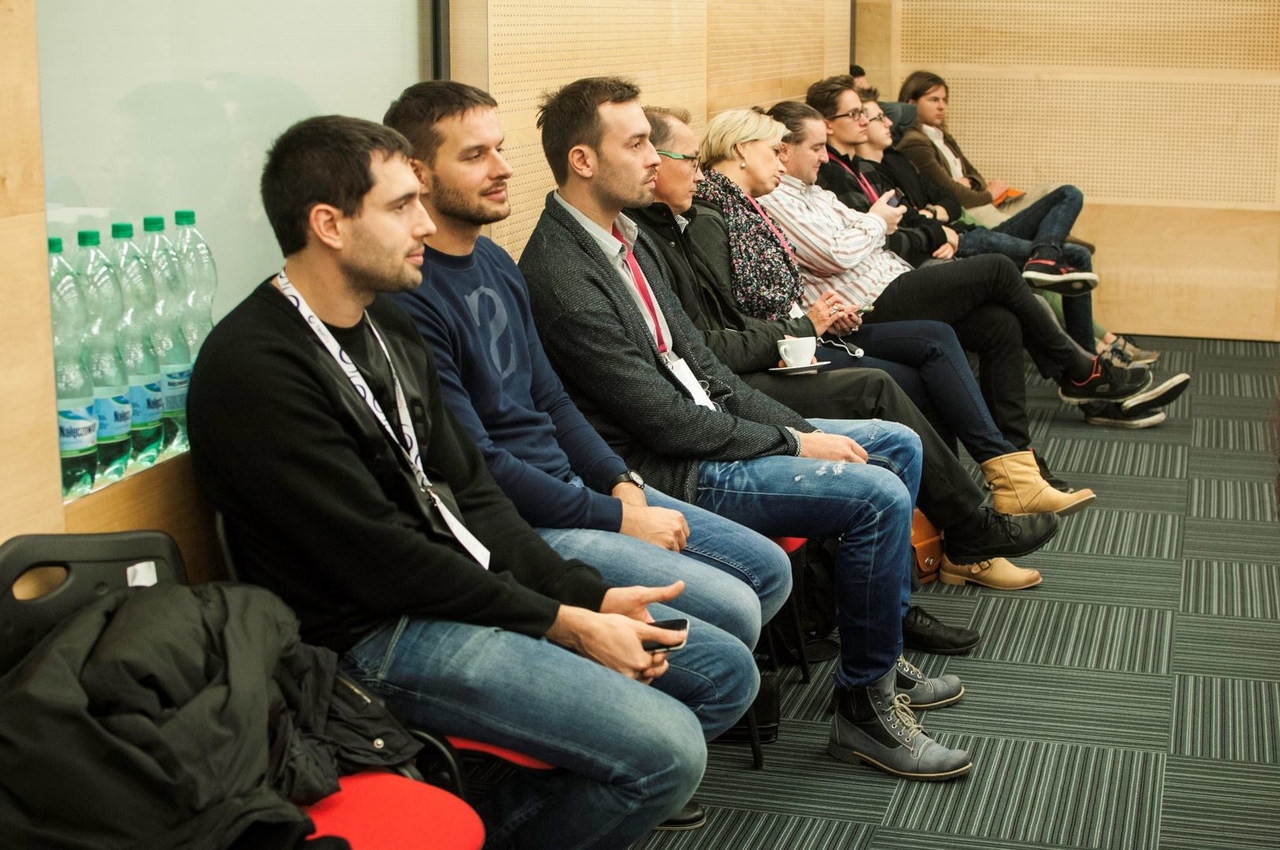 And the ultimate proof that you did great is that even the last row wasn't sleeping. This is the best metric of interesting expert panel debate!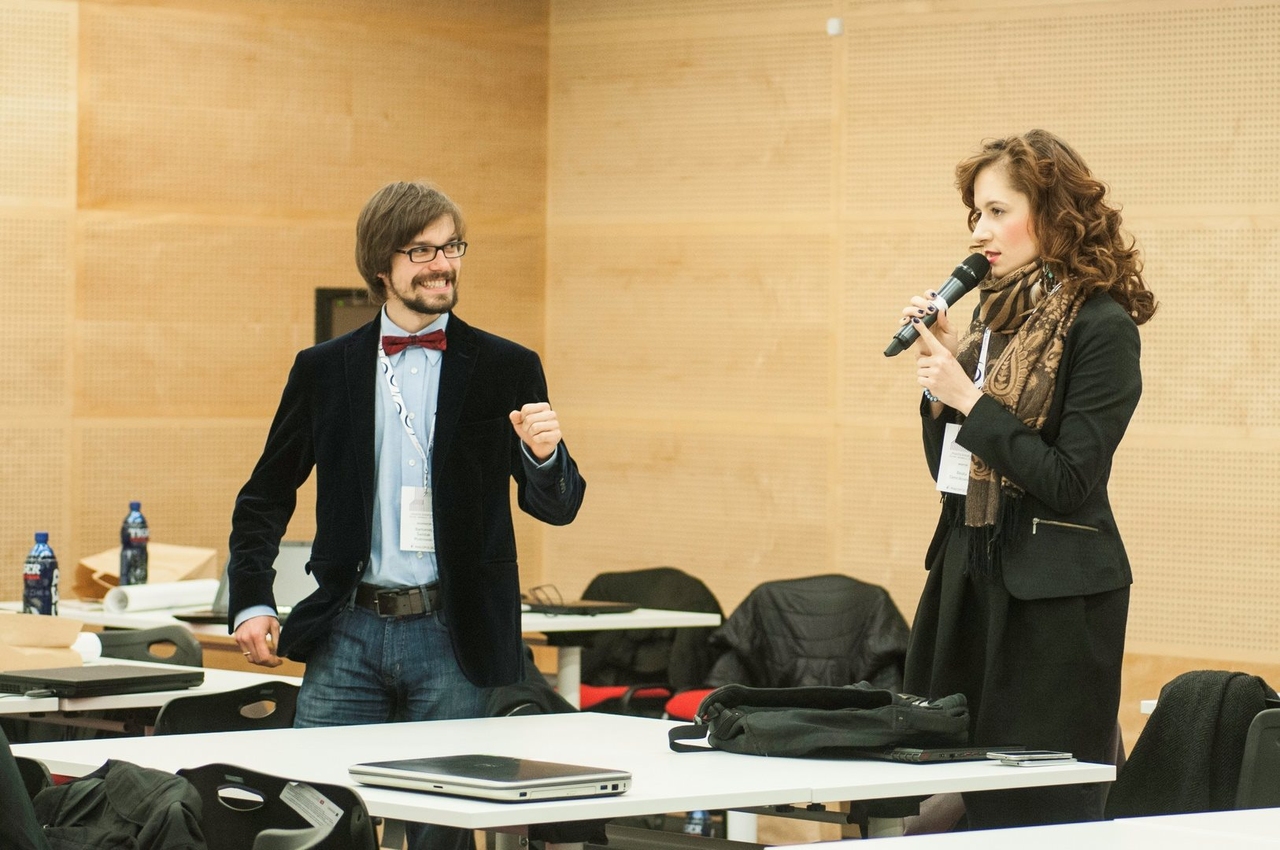 We followed with Q&A session. Did Beata made a good point here? Just look at Bartlomiej face! He seems to be saying "Wow!, You just nailed it!" btw. Bartlomiej was moderating the debate and he's really good at it!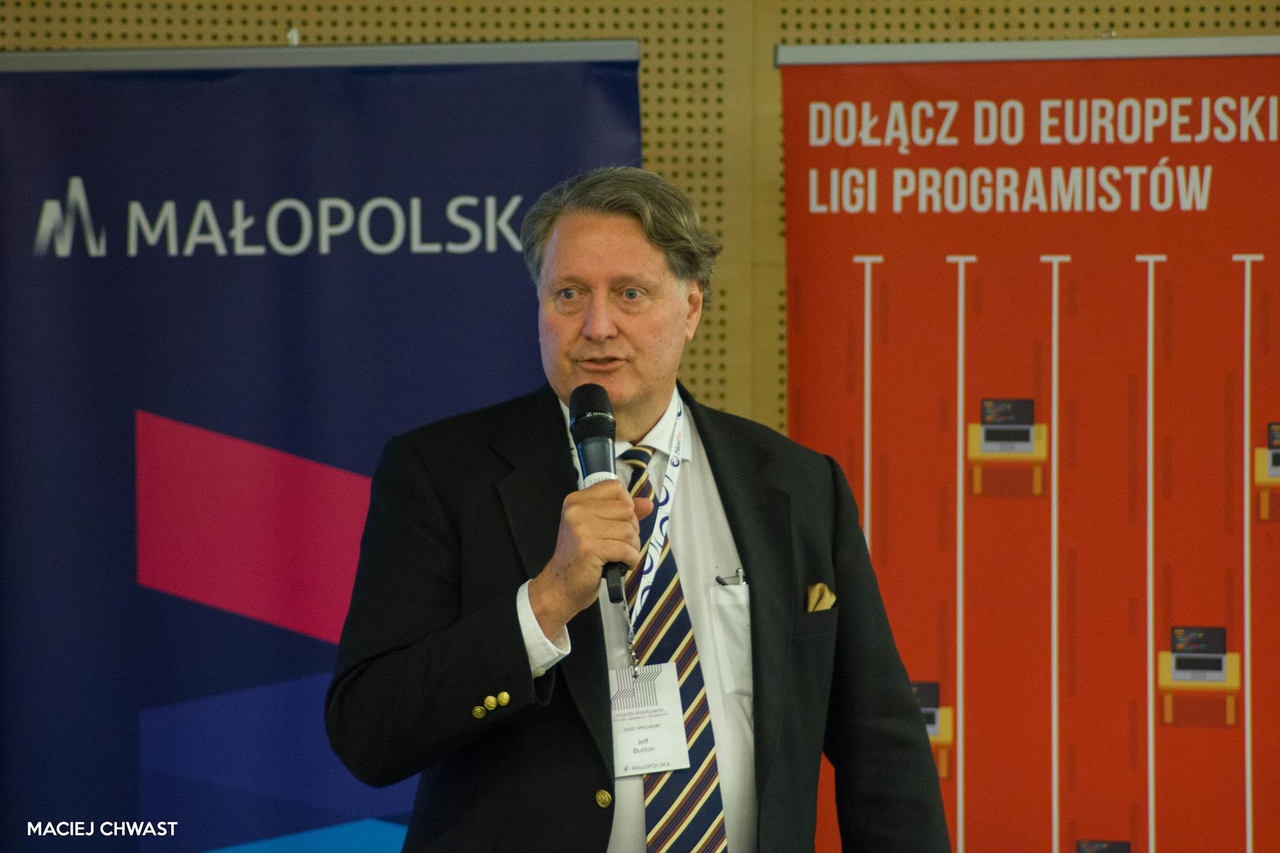 Developers are the greatest stars at hackathons. But this time we had a great pleasure to have one more star Jeff Burton. He is legendary co-founder of Electronic Arts and Atari. Jeff speech was a true inspiration!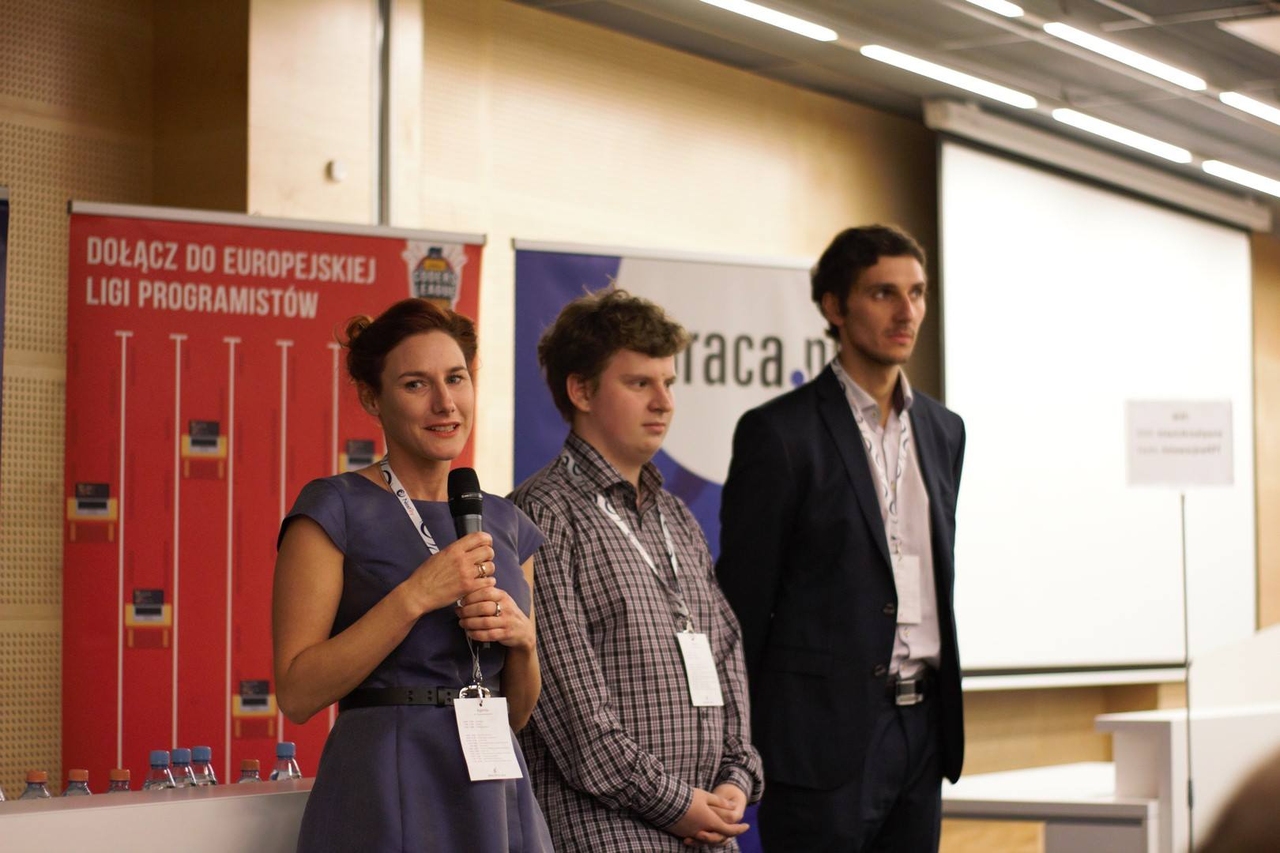 Finally! Ulana who represented Malopolska Region is officially kick-off the Hacking Session! Great speech Ulana! Next to her is Arek from NextTry event agency. We can't imagine better partner when it comes to taking care of all event logistics! We're not sure who's the gentleman on the right but he could be someone from our team.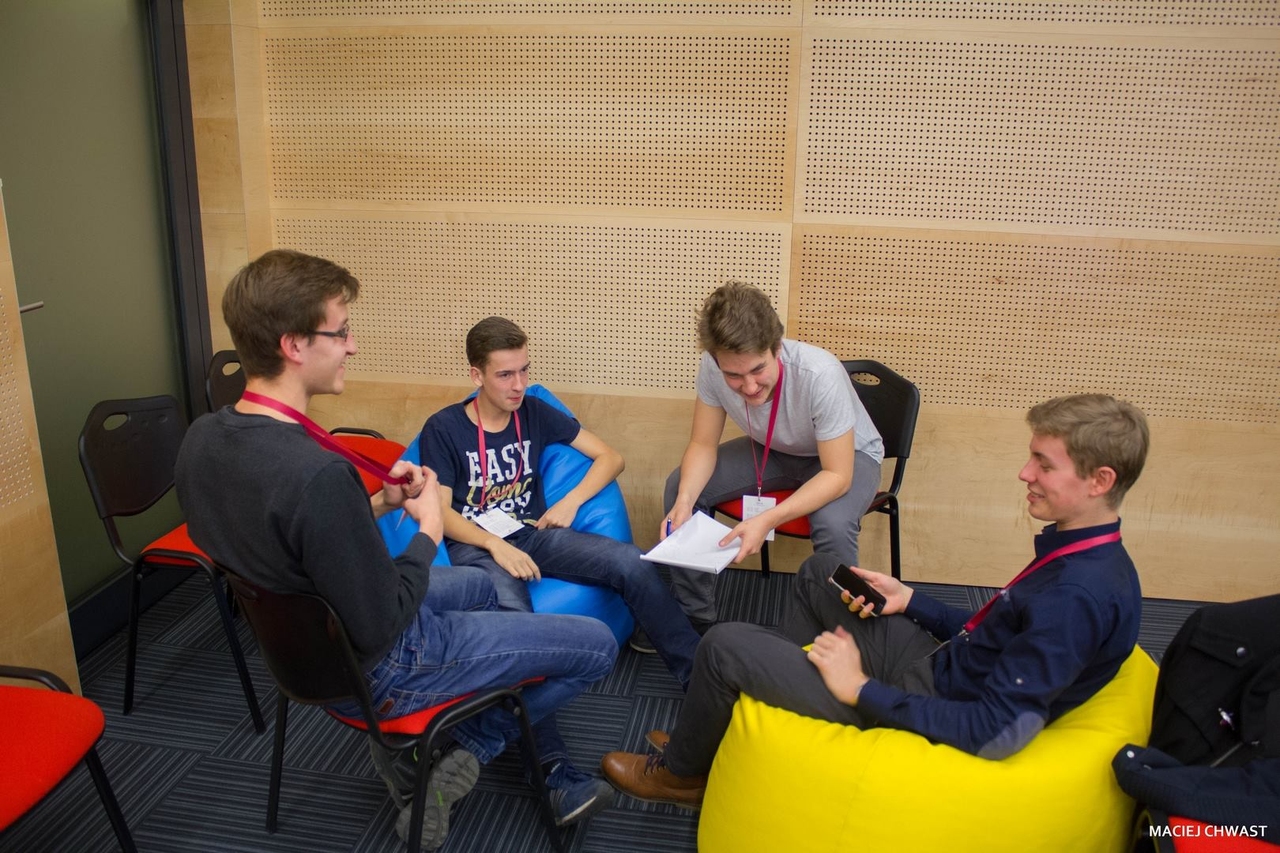 One team forgot to bring their laptops :) Just kidding again. What we see intensive brain storming before the coding!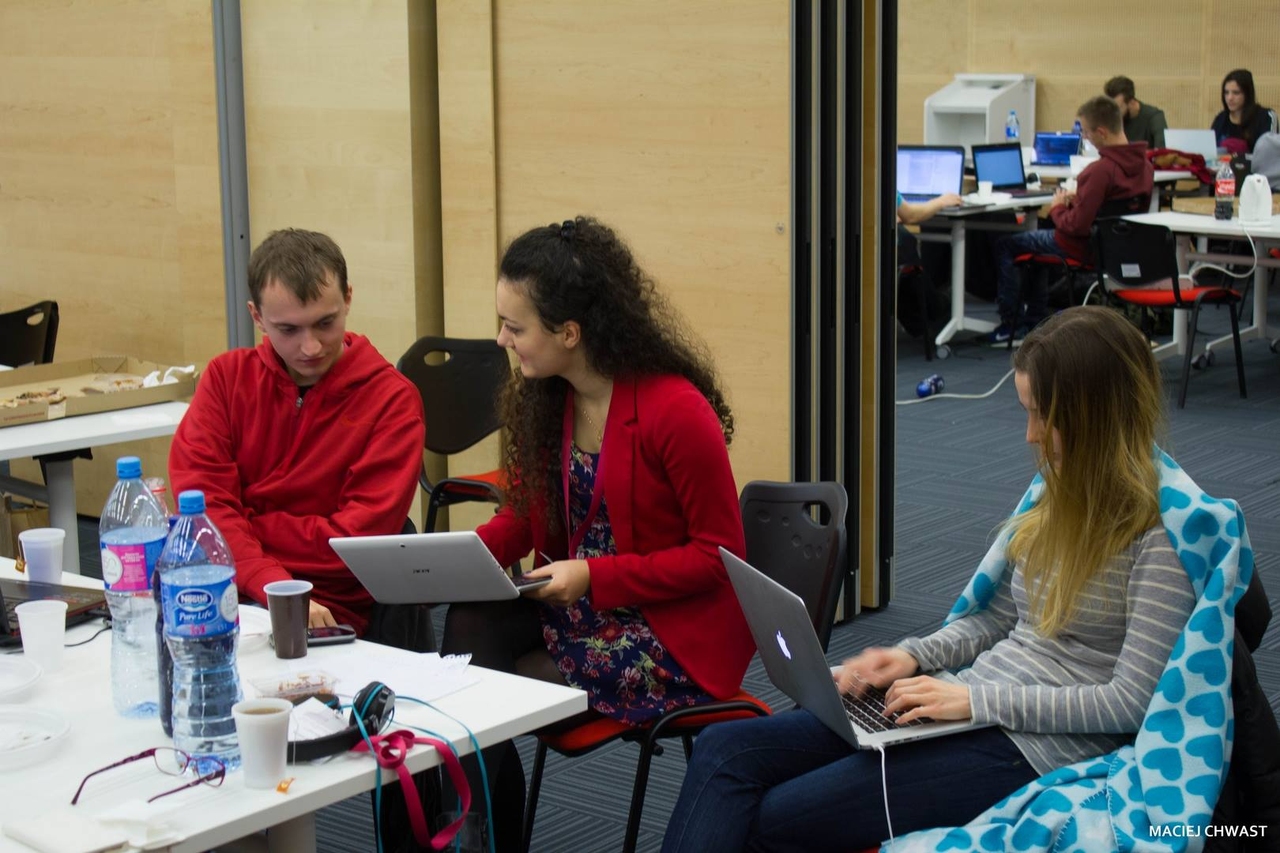 Another dream team working on their project!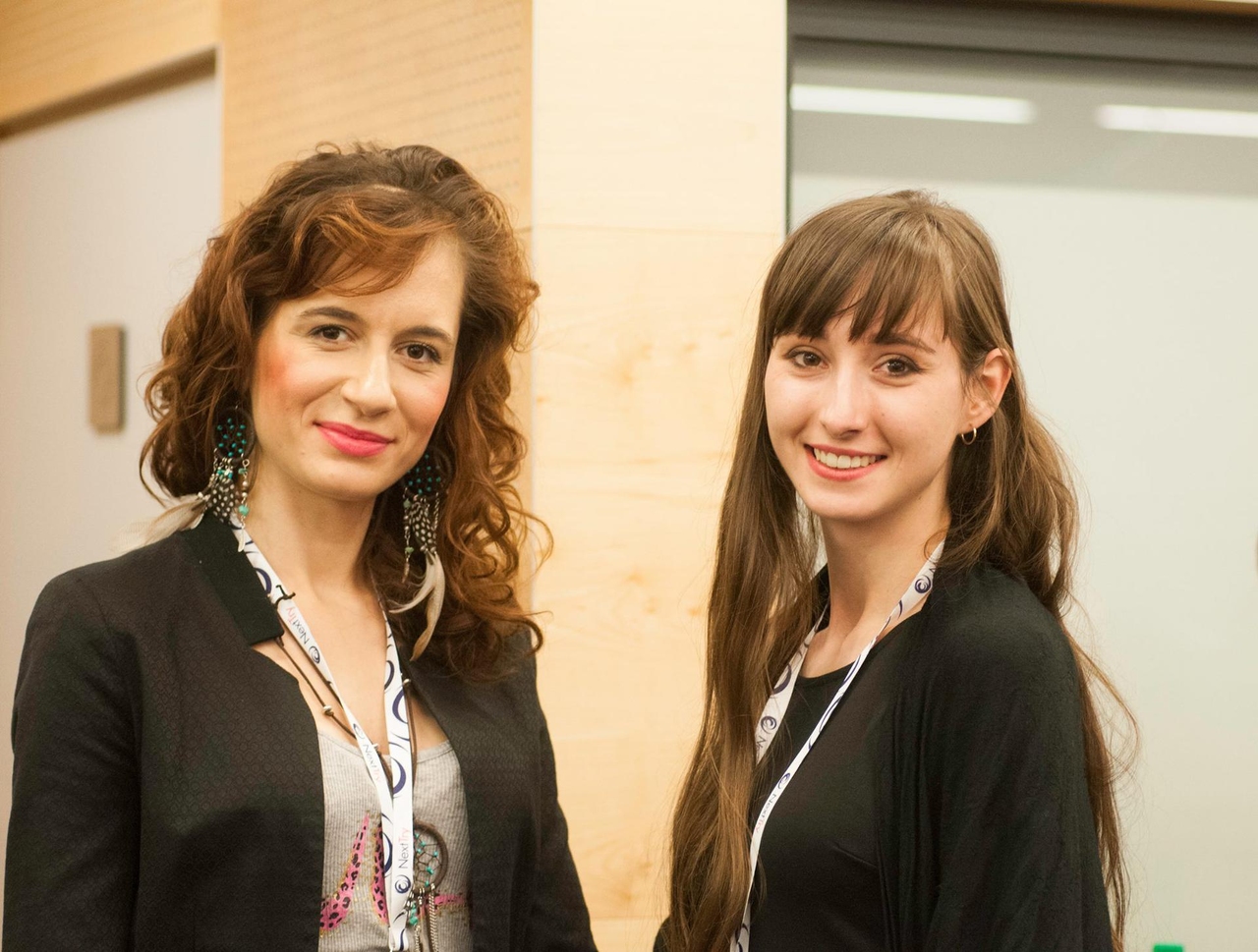 Girls power!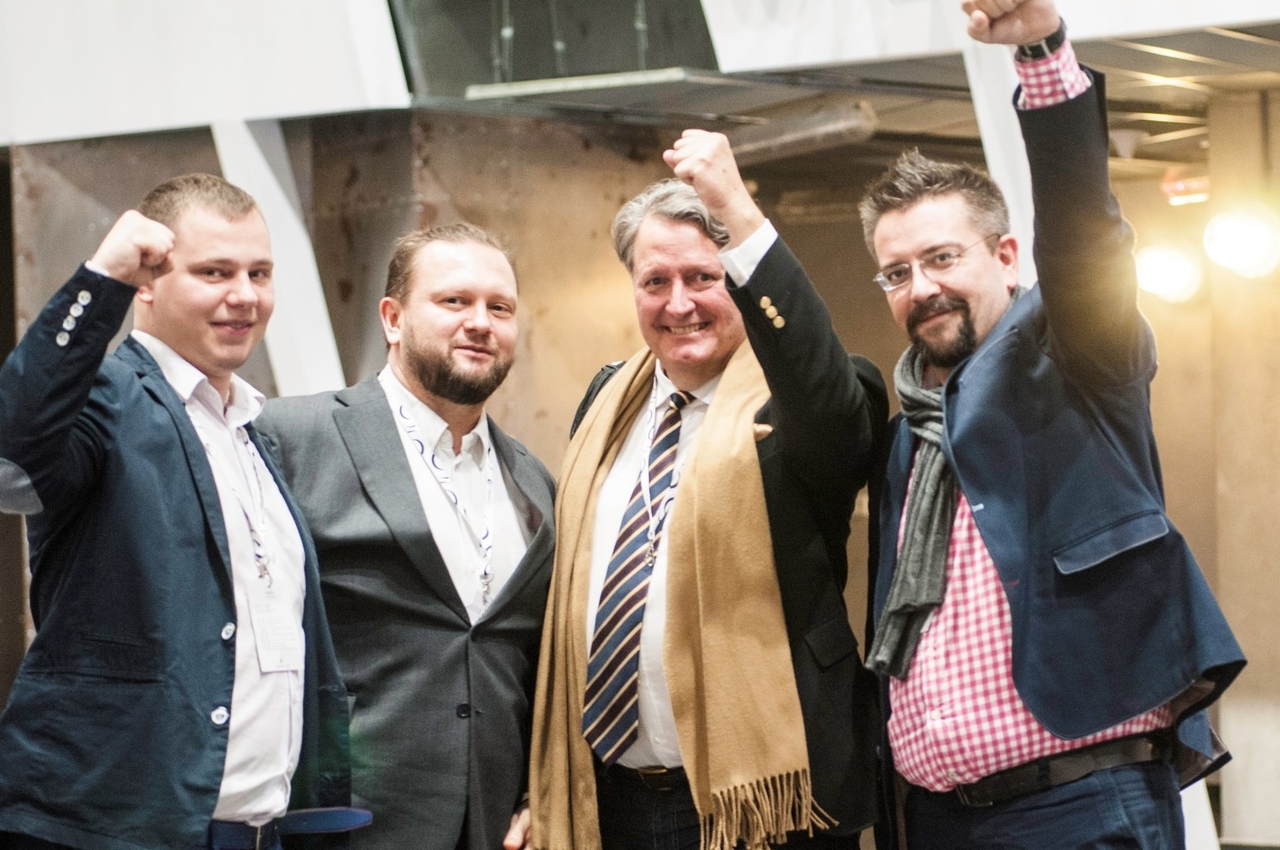 The 2017 MMA National Olympic Team!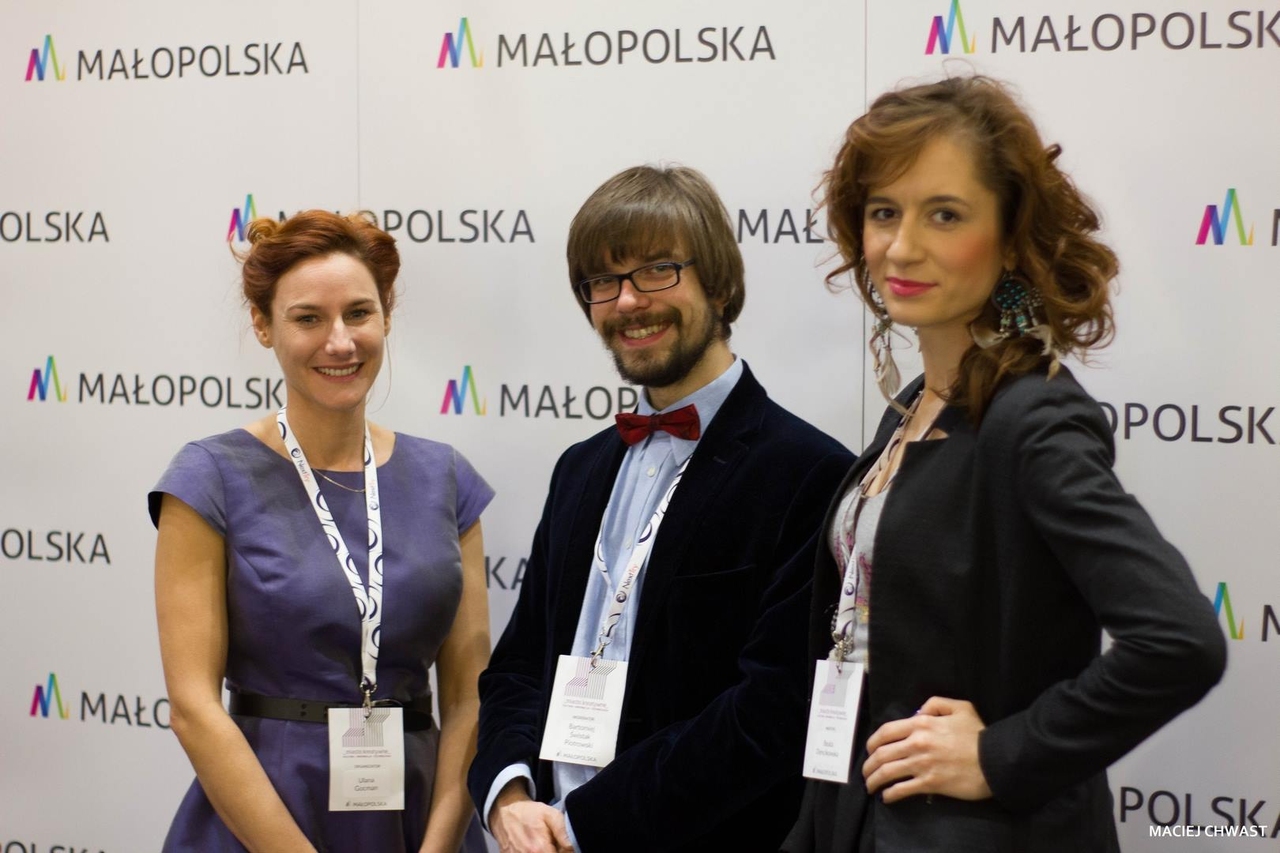 Young and beautiful :) From the left Ulana, Bartlomiej and Beata.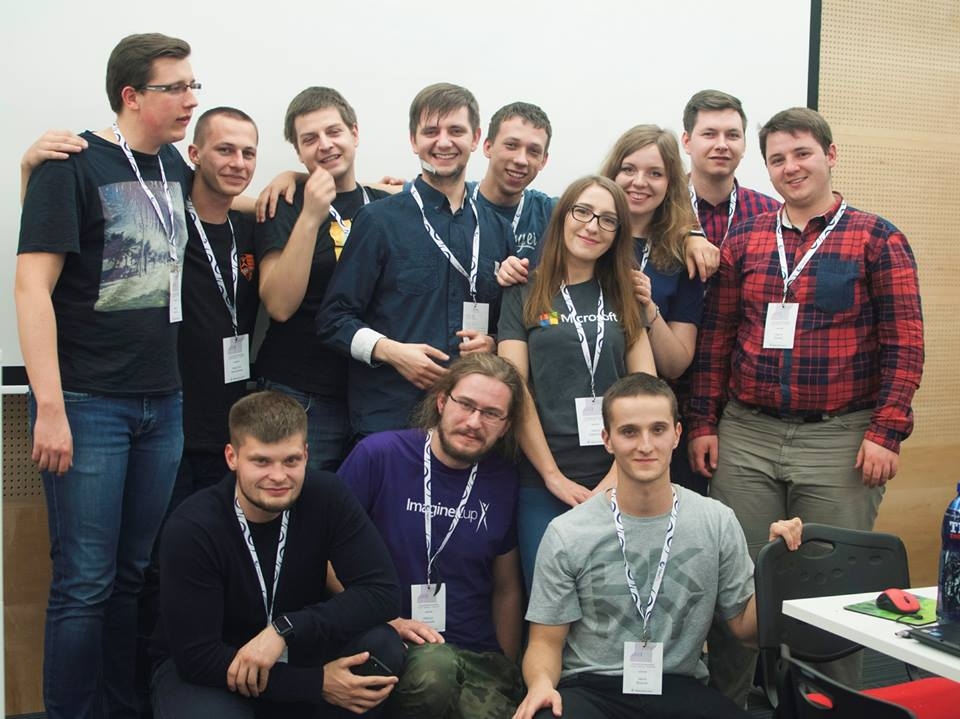 Mentoring matters! Mentors typically act as a "floating resource" during the hackathons helping teams with ideation phase, implementation issues or presentation. We were truly fortunate to have such great talents on our mentors panel. Guys, thank you for your amazing work!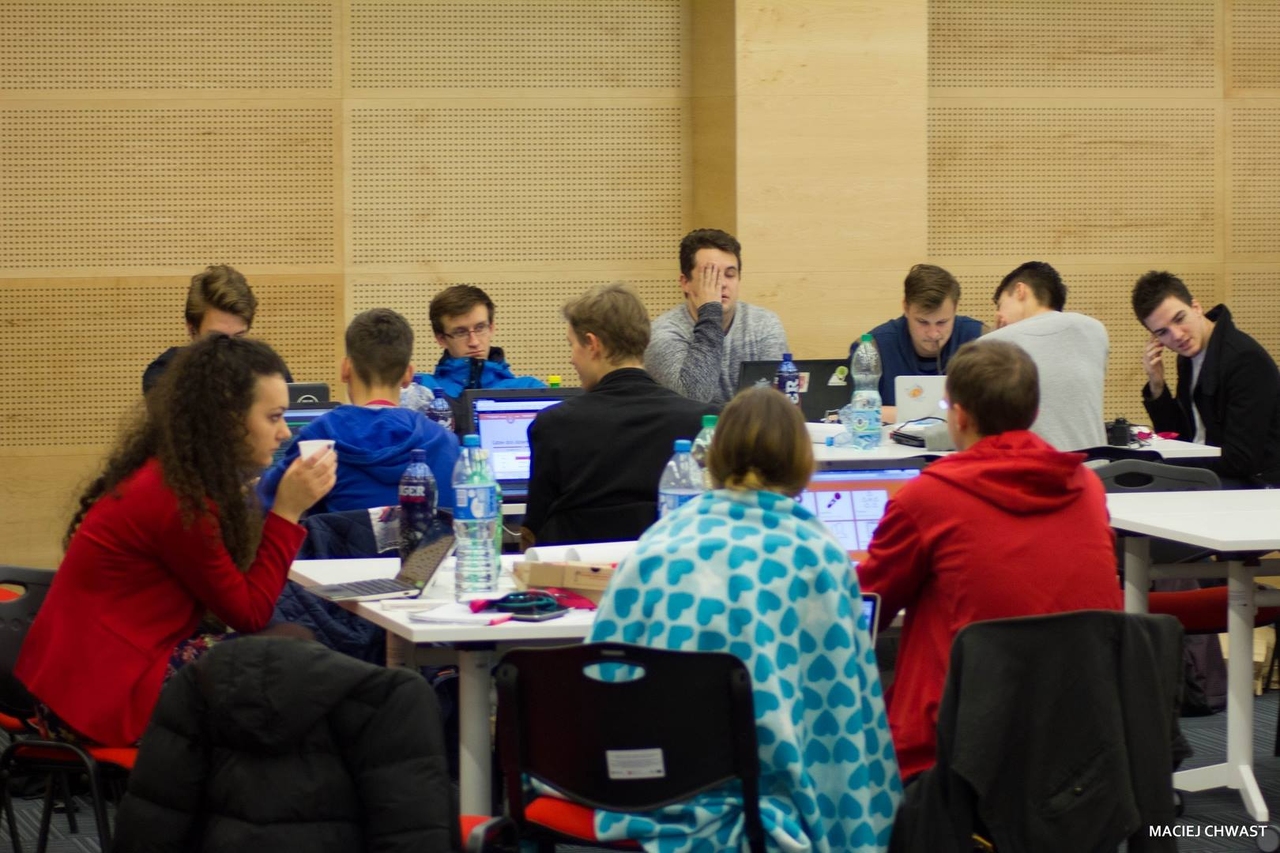 Sleeping is a waste of time! It's amazing how they managed to stay productive the whole night!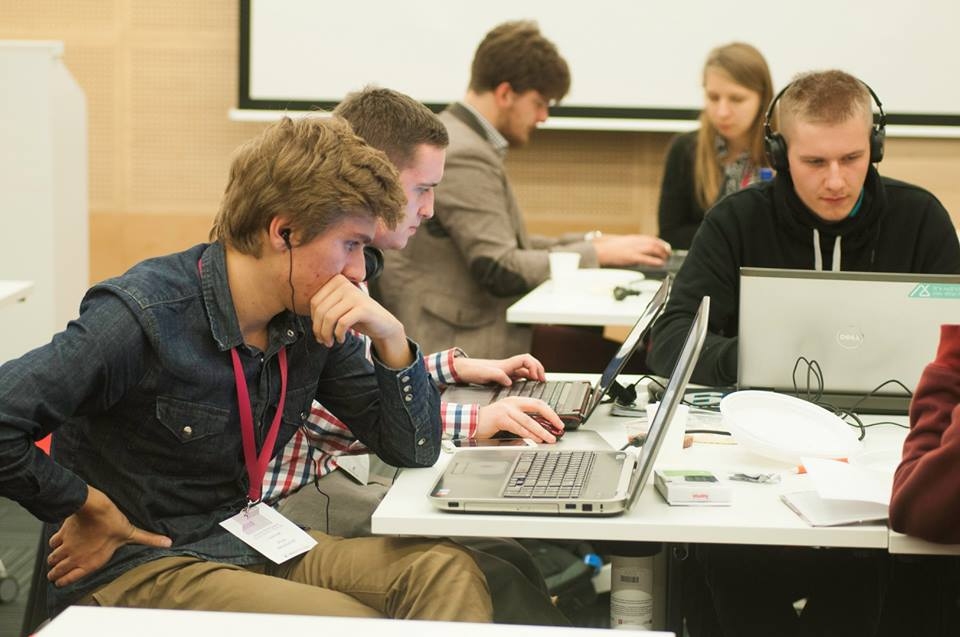 Keep working!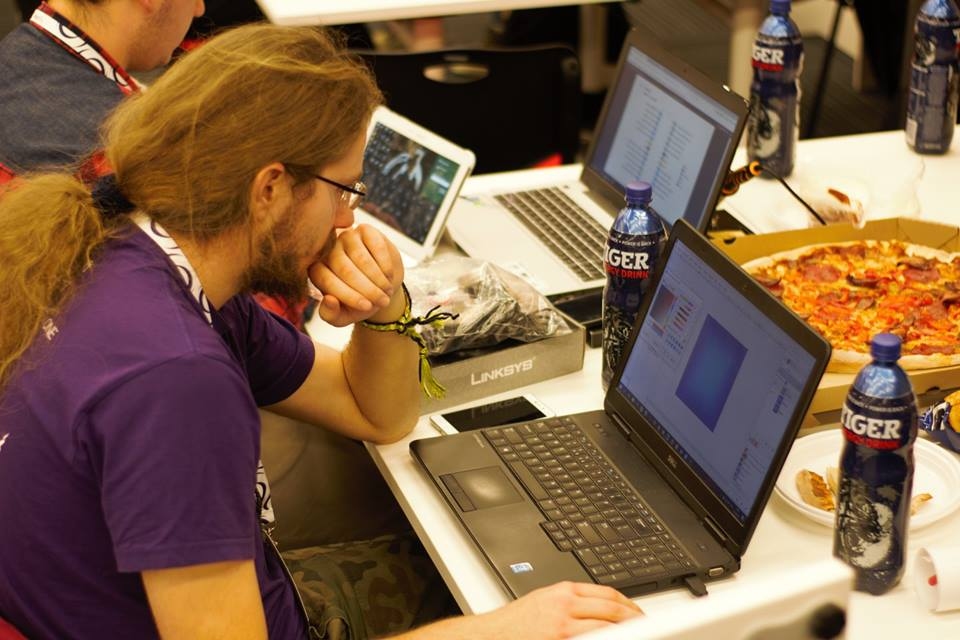 Energy drink + pizza = perfect combination for developers!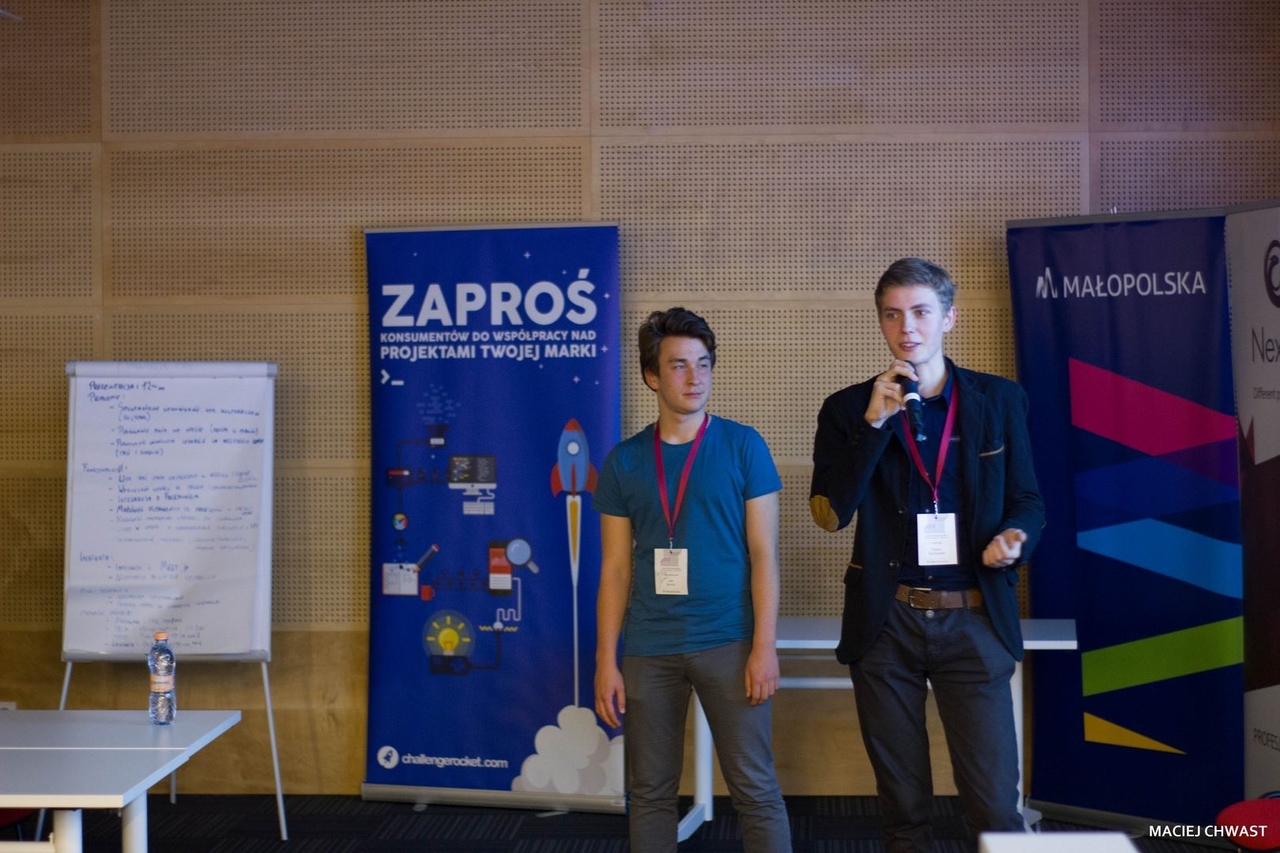 We're ready to see the works. It is always a thrill to see such great talents on a stage!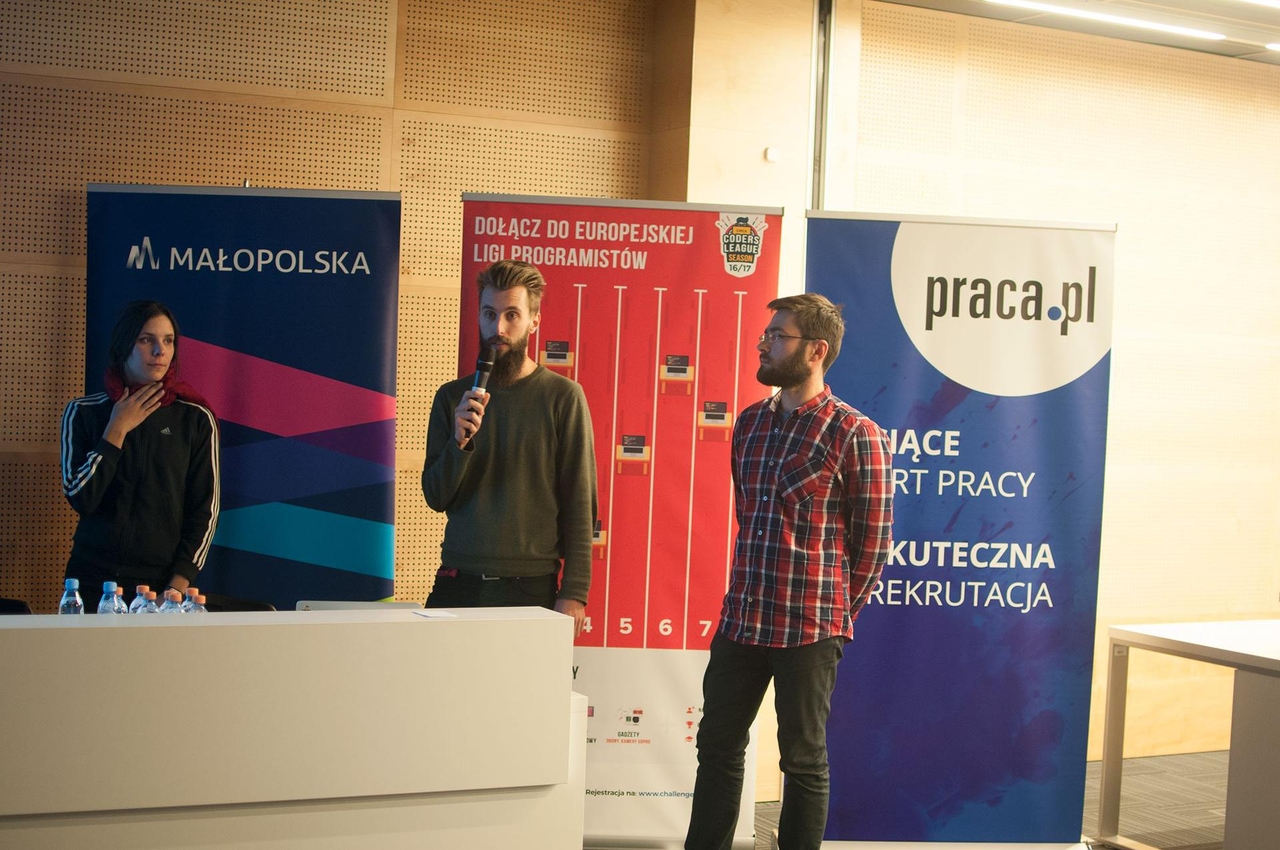 And the first prize goes to.... Magdalena Pałka, Patryk Mieczkowski and Łukasz Marczak who created Louis app. You rock guys!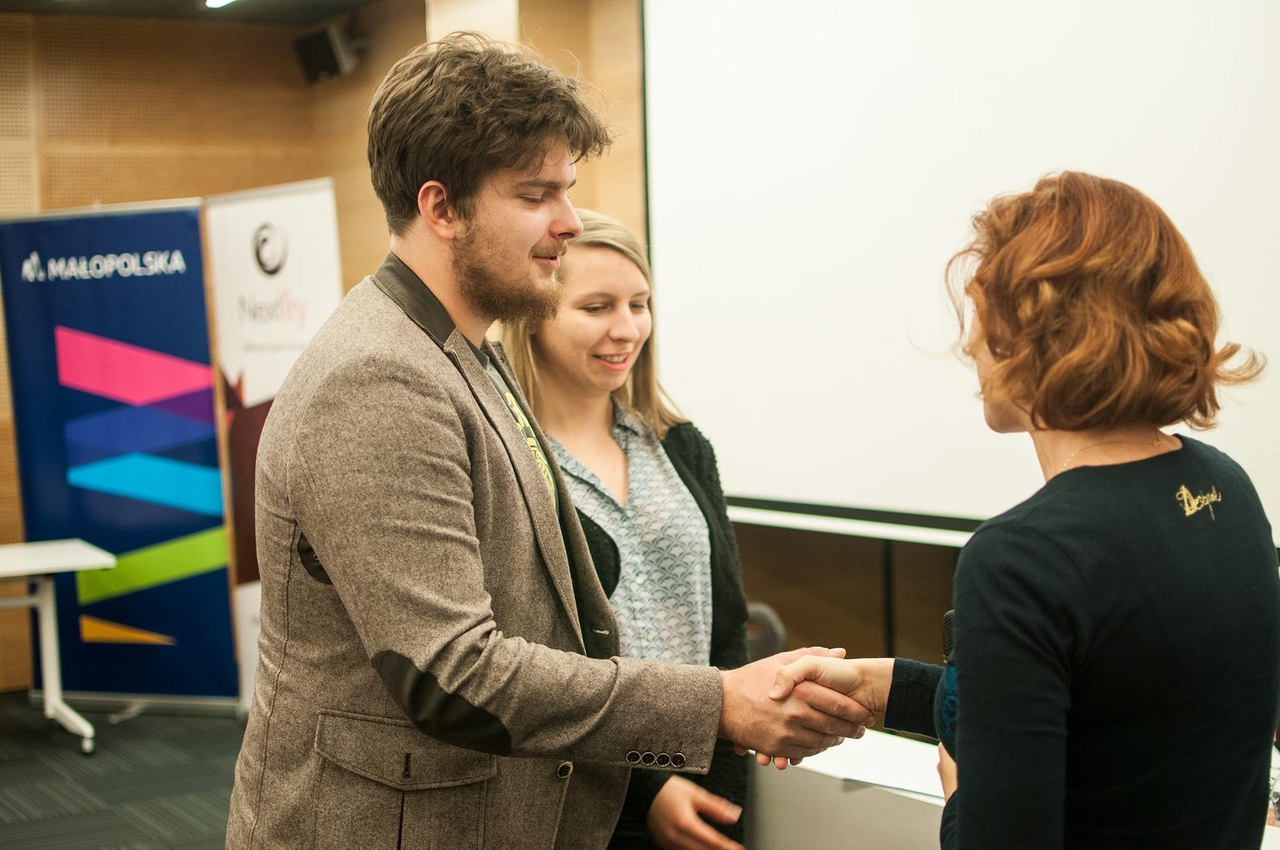 2nd awards goes to Jarosław Michalik and Elwira Nowiszewska who created TripTram app. Amazing piece of work!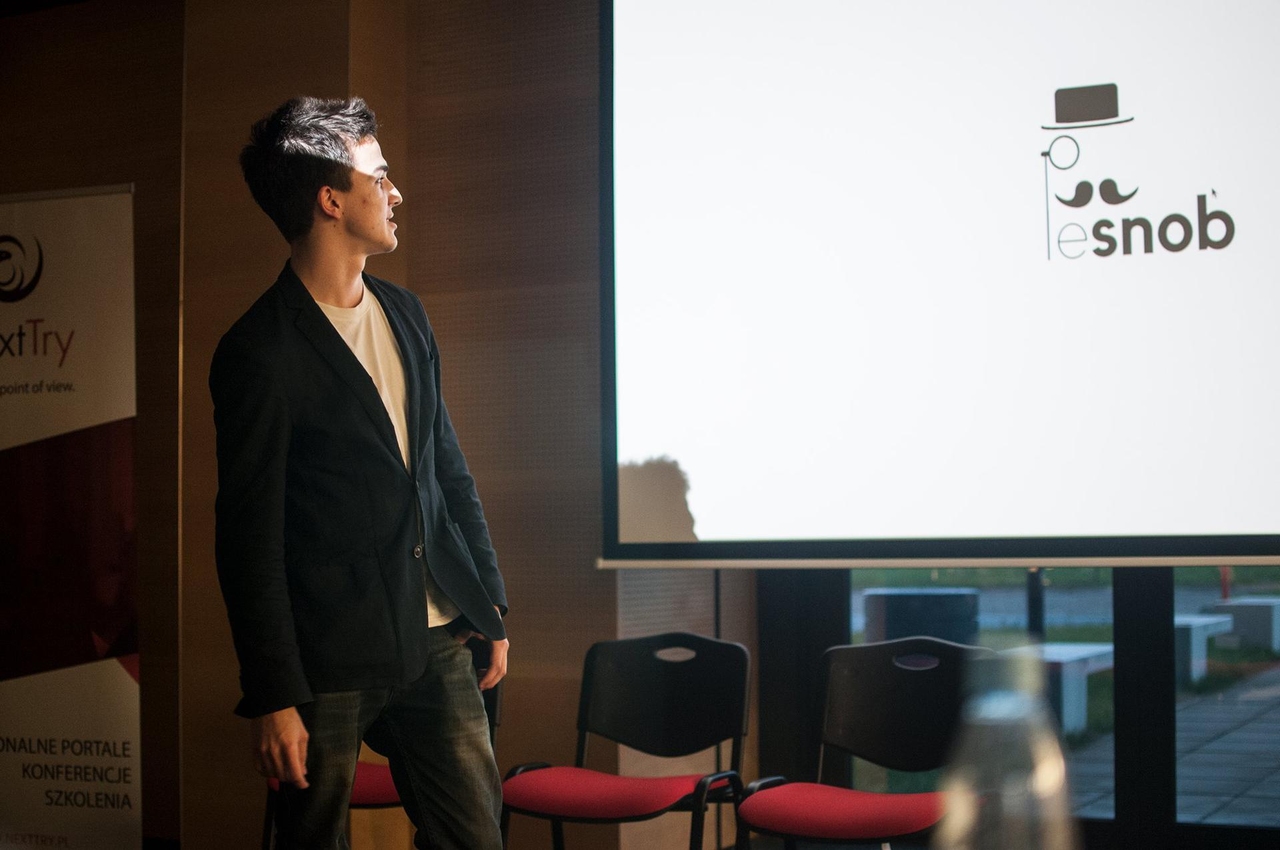 3rd prize goes to: Tomasz Cichociński, Jakub Hajto, Izabela Marcinkowska, Krzysztof Wende, Maciej Kozieja who created LeSnob app. We love the design!
Thank you all!
Official hackathon website: www.challengerocket.com/miasto-kreatywne.