We know the Winners of the First Global NVIDIA Jetson Developers Challenge. Meet the Winners!
Group photo of the 1st, 2nd and 3rd prize winners.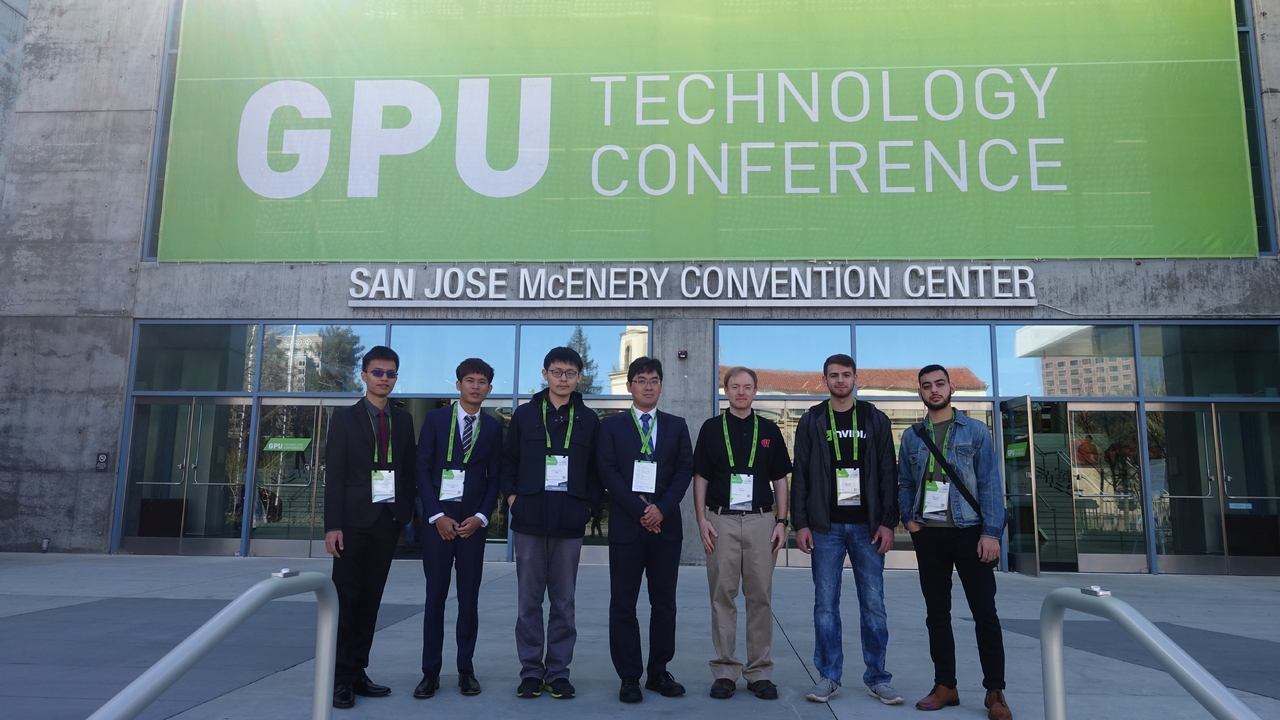 Grand prize winners for Sim-to-Real Autonomous Robotic Control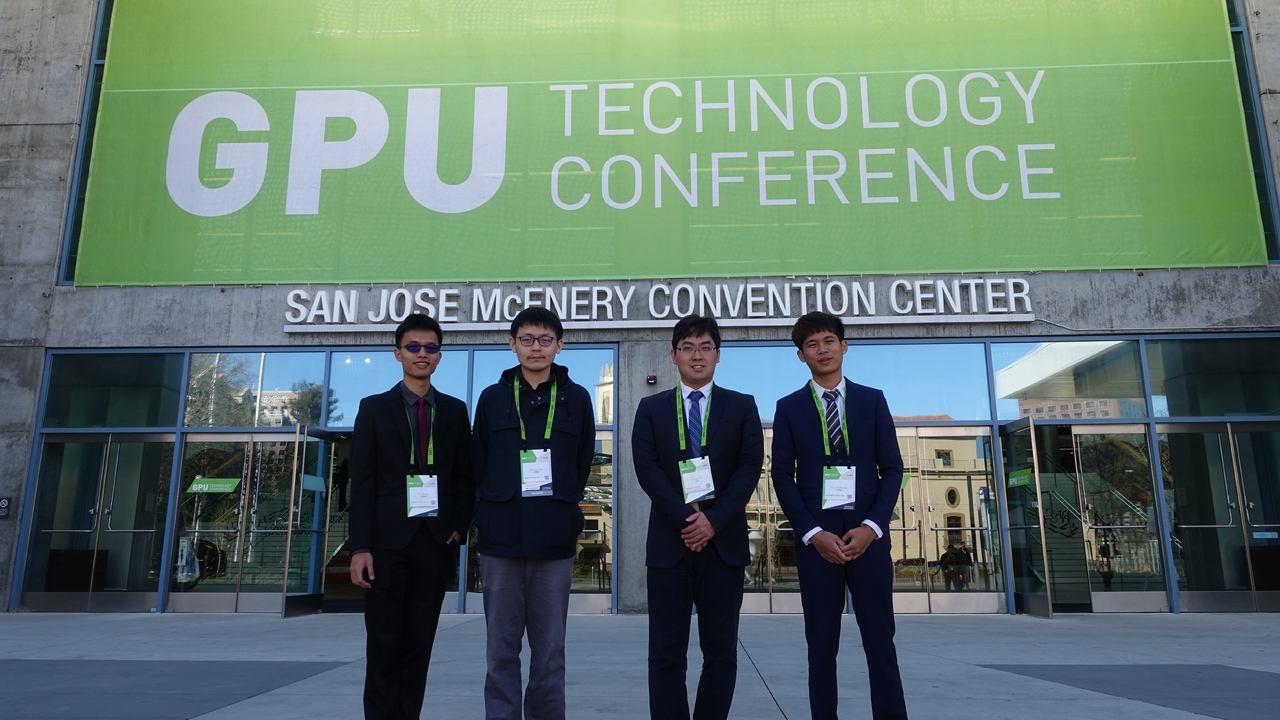 2nd prize winners for TITUS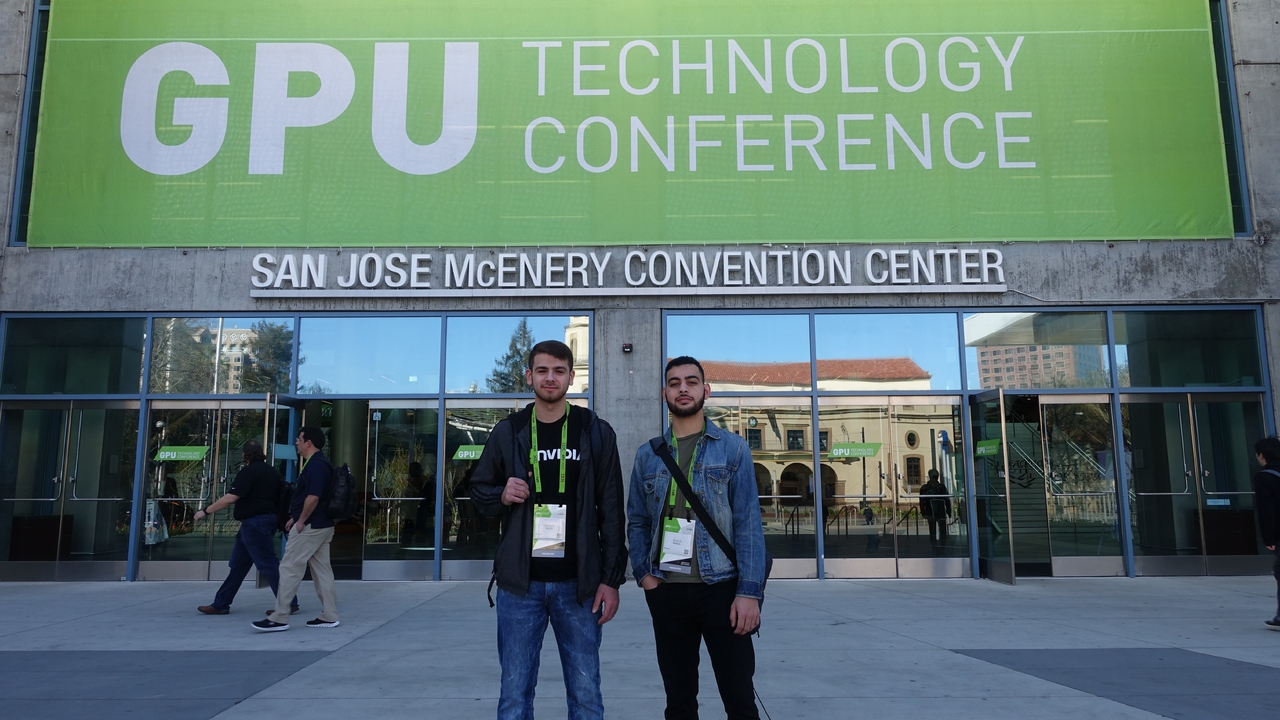 3rd Prize winner for On-UAV realtime detection of storm damage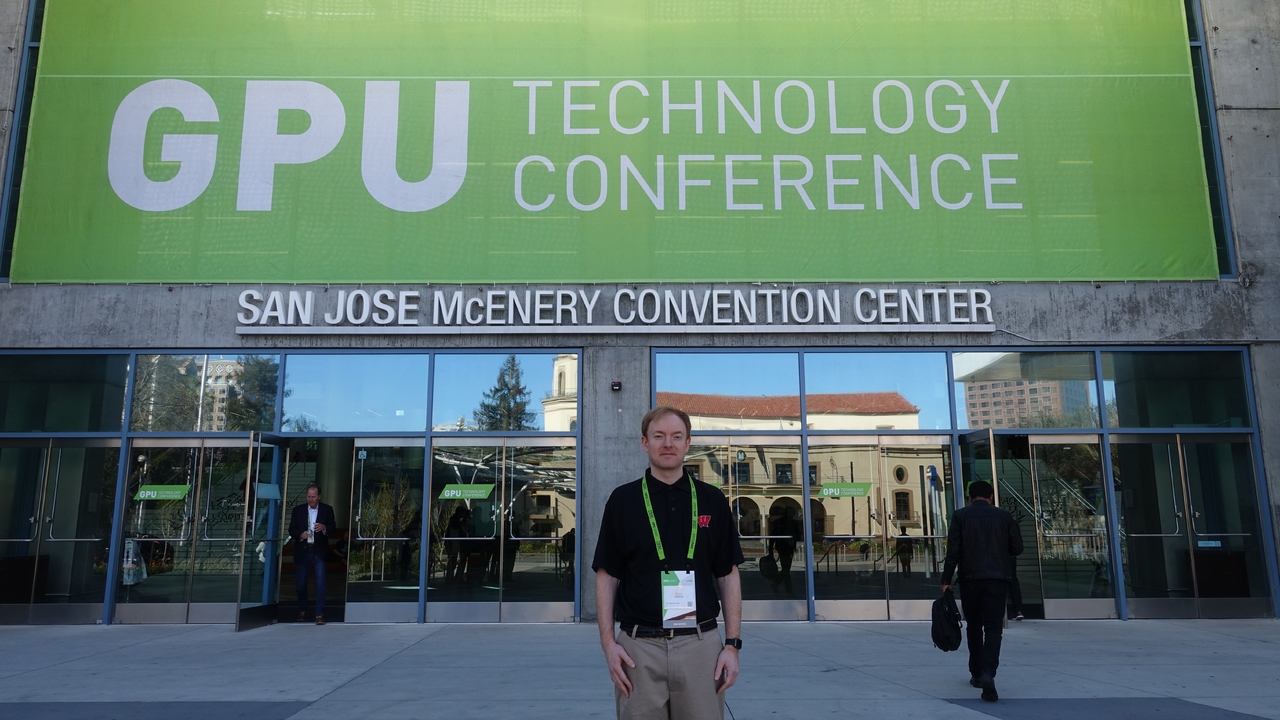 Thank you all for Participating!
---
March 5, 2018
As it required more time for the Judges to choose the best project (all of them are amazing which does not make the choice easy) the Finalists will be announced by the end of the week. Stay tuned!
---
Developers, it's only 2 days left to vote for your favourite project!
On Monday, March 5, the Finalists and Public Voters Choice will be announced. We keep our fingers crossed for all of you!
---
Guys! You can still vote for your favorite project ! Explore outstanding AI solutions built on the NVIDIA® Jetson™ platform and pick the best entry. See all the great creations here: http://bit.ly/DevChallengeProjects

---
Last hour to submit your powerful AI project. The Challenge ends at 11:59pm GMT (Greenwich Mean Time) on February 18, 2018. Don't miss out!
---
Meet #T0R0 Rover -  a rover made for the ERC competition that will take place in Poland in September 2018.
---
Only 4 days left to submit your projects.
---
We're going Live again!
 Join us to learn more about the  the  NVIDIA® Jetson™ Developer Challenge on Thursday, February 8th, at 4pm (CET time) for the next Facebook Live stream! We will be talking about the Challenge and answering your questions with our special guest - Dustin Franklin,  Jetson Developer Evangelist at NVIDIA Corporation. 
---
Have you ever wondered how to detect sharks? We have the answer, meet the #Real Time Shark Detection system!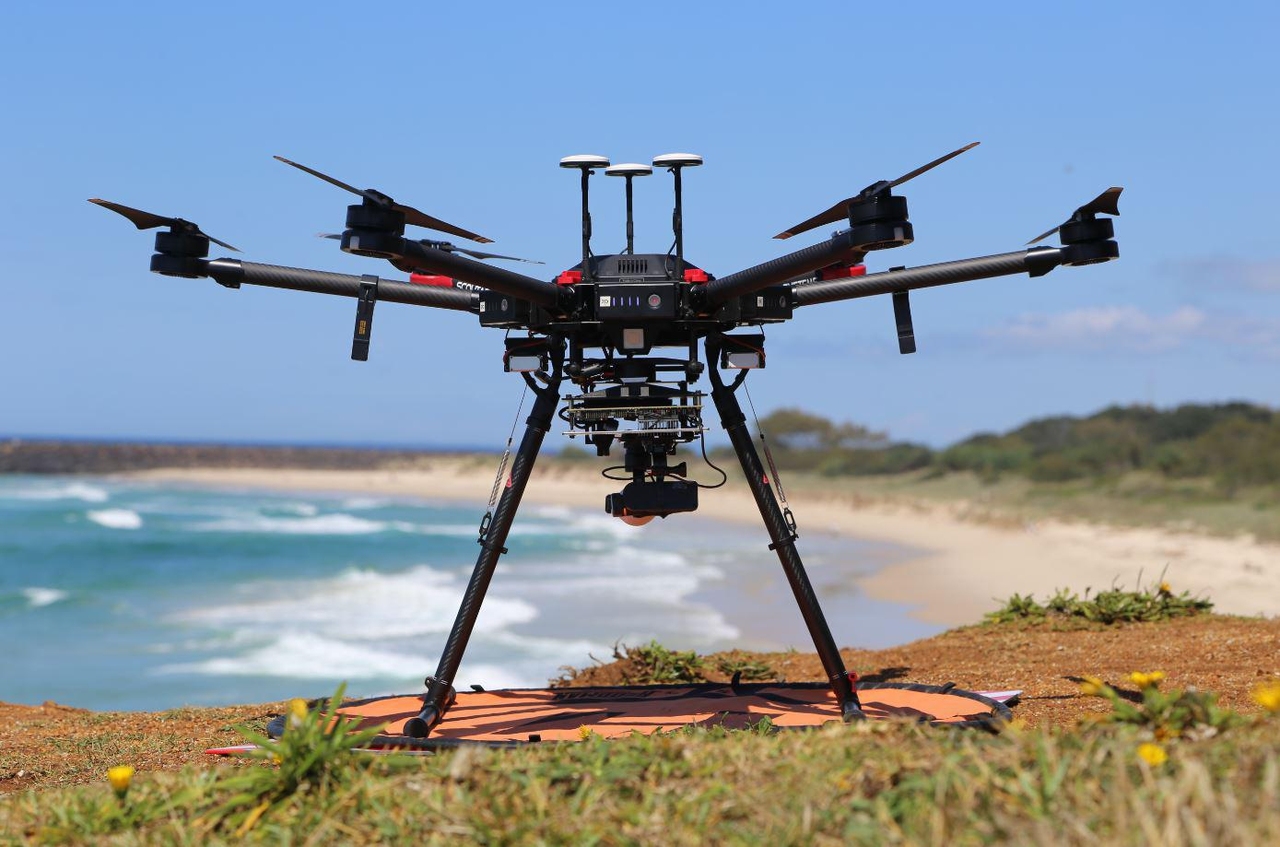 ---
Meet the #SHEnetics - Conversational AI Voice Assistant
---
Meet the #T0R0 rover!
Team D.I.A.N.A. in November 2015 decided to begin to work on a new long-term project named T0-R0. T0R0 is a rover made for the ERC competition that will take place in Poland in September 2018.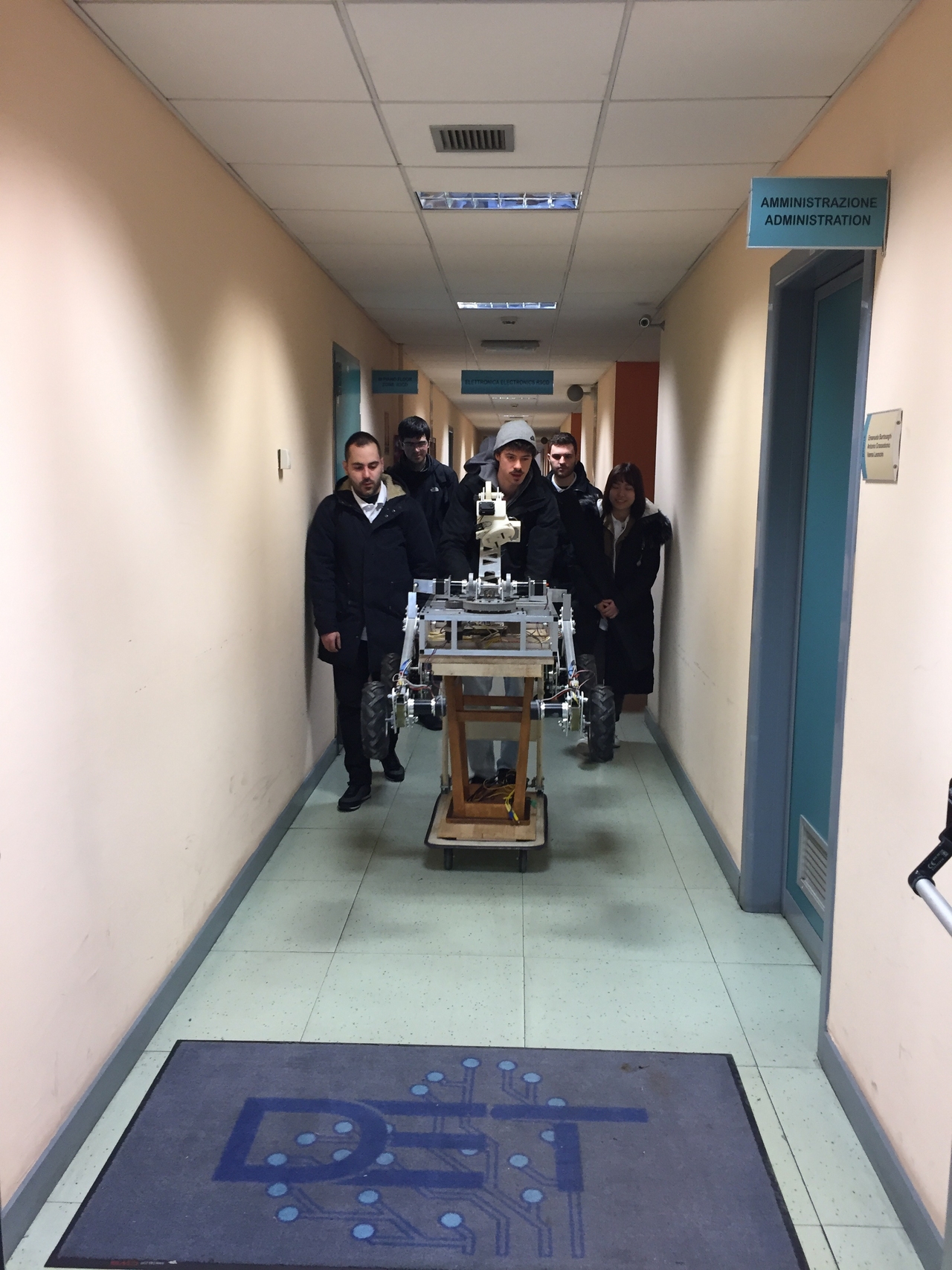 ---
Interested in learning more about NVIDIA® Jetson™ Developer Challenge?

Join us on Wednesday, January 17th, at 6pm (CET time) for Facebook Live stream! We will be sharing challenge information and useful ideas but also answering questions you want to ask. Come prepared! We love challenges!
---
Jetson Developer Challenge Finalists Posters at GTC
We have great news for you! Nvidia will run "Poster session" of all finalists' works during GTC conference. It's a great opportunity to showcase your project (and talent) in front of NVIDIA as well as in front of CEOs, executives, and industry peers from the new tech sector. Don't miss that chance and submit your project on time!
---
Meet the #Panther!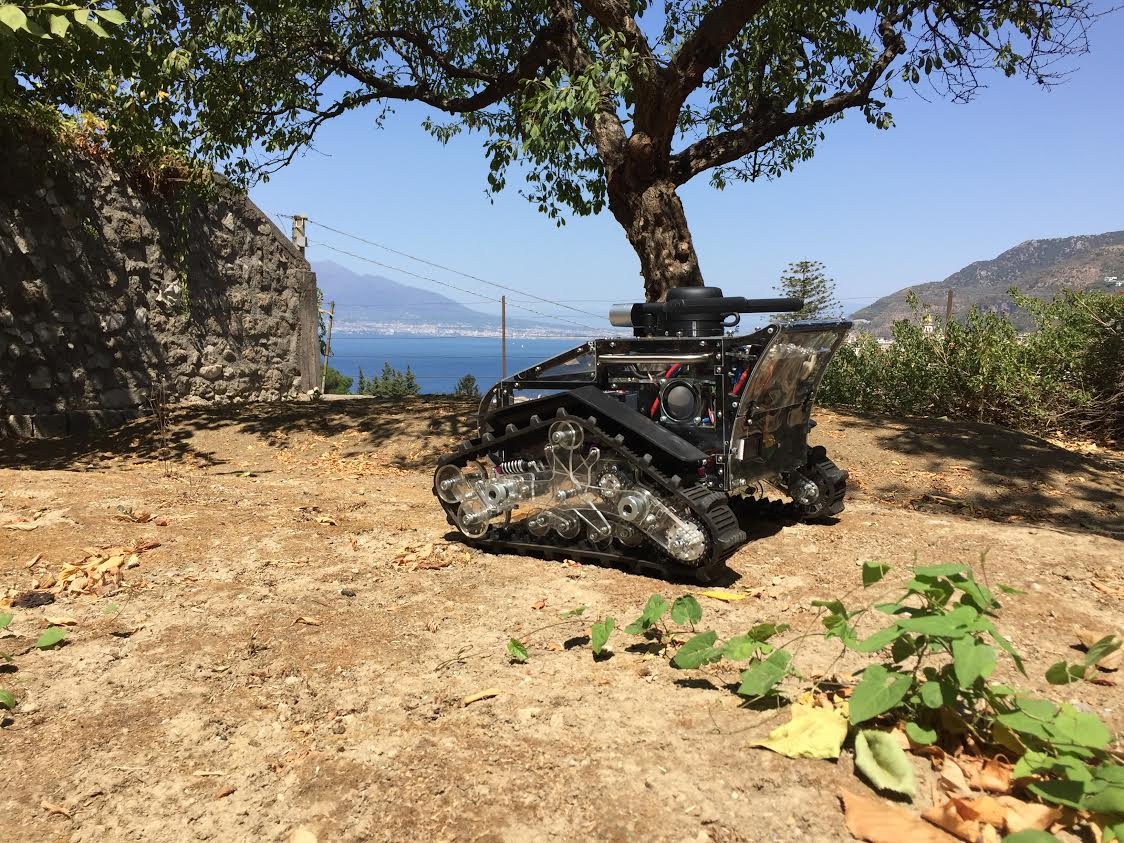 Panther is an outdoor #GoROS robot, with NVIDIA Embedded Jetson TX2, ZED and LIDAR, this robot explore and learn the world autonomously. Panther acronym of "Powerful Autonomous eNTity High-End Robot" can climb little rocks and interact with all objects around it. 
---
Talents from all over the world decided to take part in NVIDIA® Jetson™ Developer Challenge. Submissions we have received so far all focus on areas that improve the comfort of life, safety, or exploring new ways of discovering the world. Be it unmanned drones, or aid for visually impaired people, we can benefit from use of AI in all those cases, and those projects are just the tip of the iceberg.
We are eager to see the impact an autonomous robot-explorer can make on our education system. Efforts towards saving lives can never be underestimated and an intelligent shark detection system will be an invaluable tool for divers all over the world. AI-controlled waste sorting is a solution every school, every business, and every office will greatly appreciate, as we all should be concerned about clean environment.
And what is your idea? Share it with us, join the Challenge and make an impact on the future!